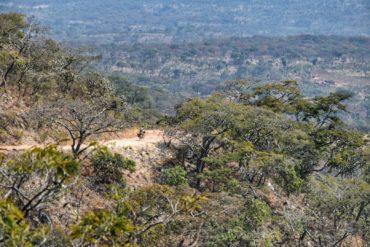 Cycling Malawi! A guide for bikepacking and cycle touring in Malawi written by local expats. The best bicycle routes in...
Cape Maclear and Monkey Bay Travel GuideThings to Do, Accommodation, Food, History and Everything you need to know about one...
Likoma & Chizumulu Island Travel GuideFacts, History, Things to do,Accommodation, and getting there Planning a trip to Likoma island? Want...