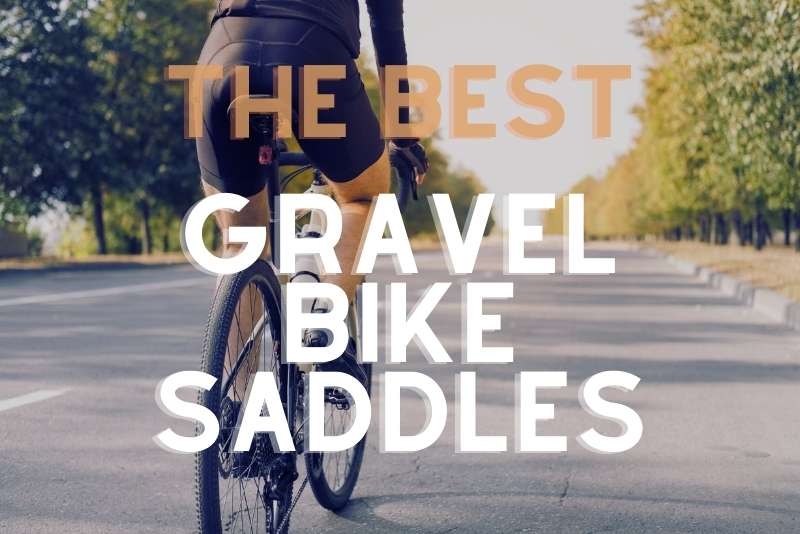 Gravel Saddles! The best gravel bike saddles for long rides compared! Performance, comfort, with extra padding, for men and women!...
Cervelo Áspero 5 – a Review for 2023! Specs, weight, tire clearance, models' comparison Áspero-5 Force eTap AXS 1 VS...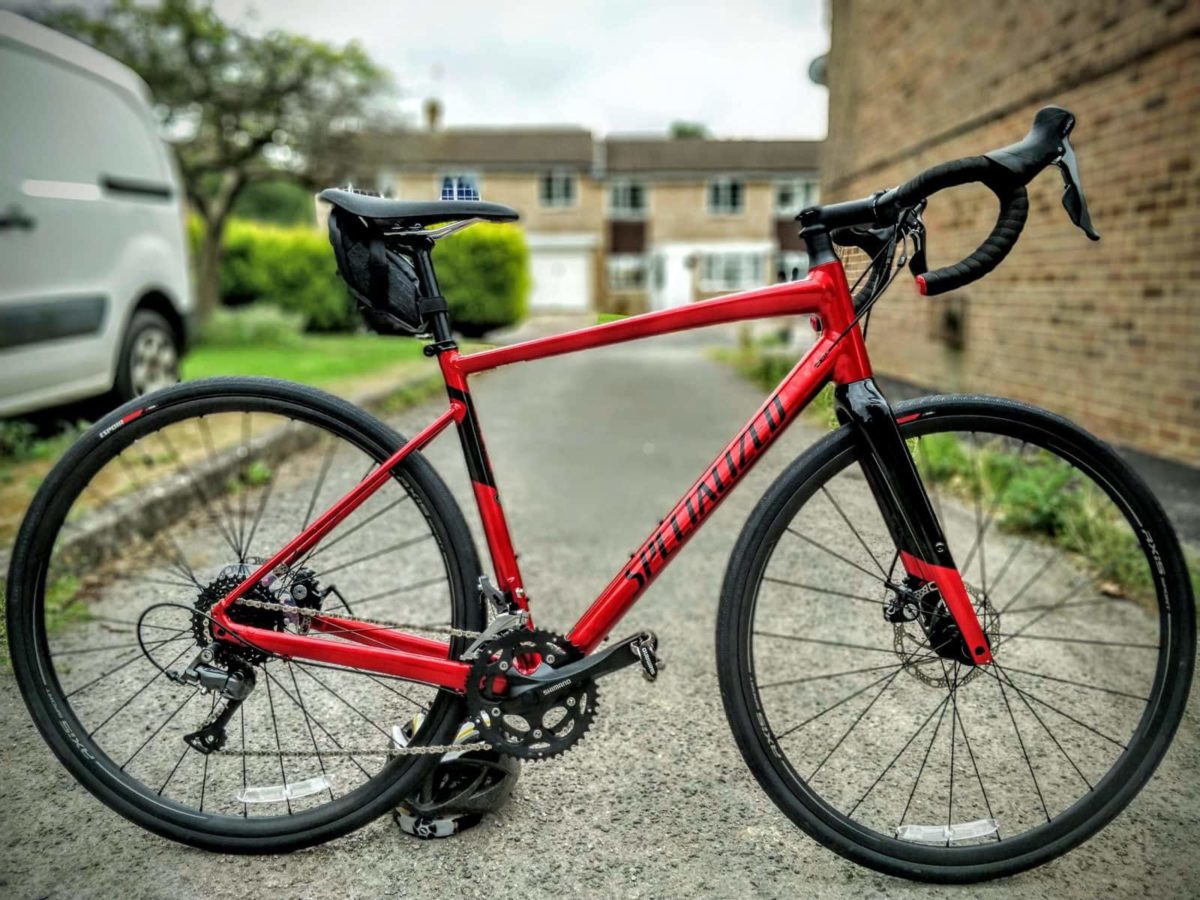 Specialized Diverge E5 review for 2022! High-Speed Gravel Bike for less than 1,300$ [Diverge E5 vs Comp E5 VS Elite...
The 9 best gravel shoes – Gravel riding footwear in 2022 Our favorite flat & SPD clipless shoes for gravel...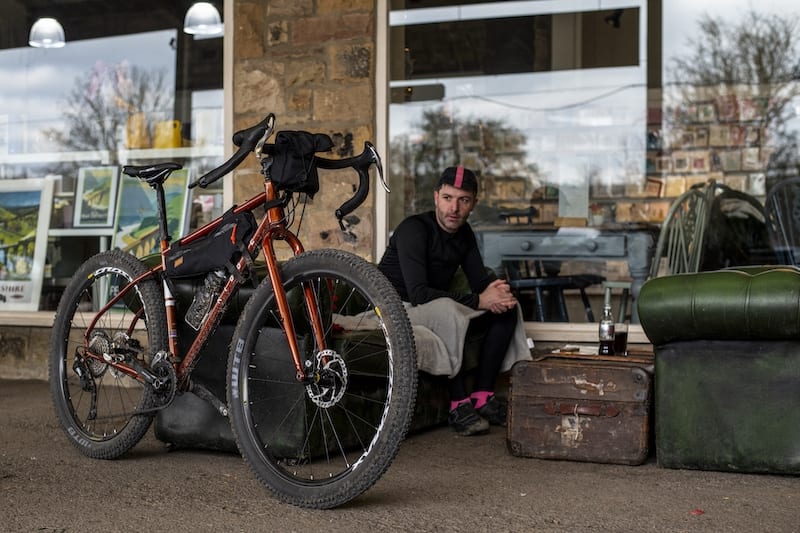 Ribble Adventure 725 – Something different (+/- $1,400) This is a very interesting and innovative bike, with amazing specs and...