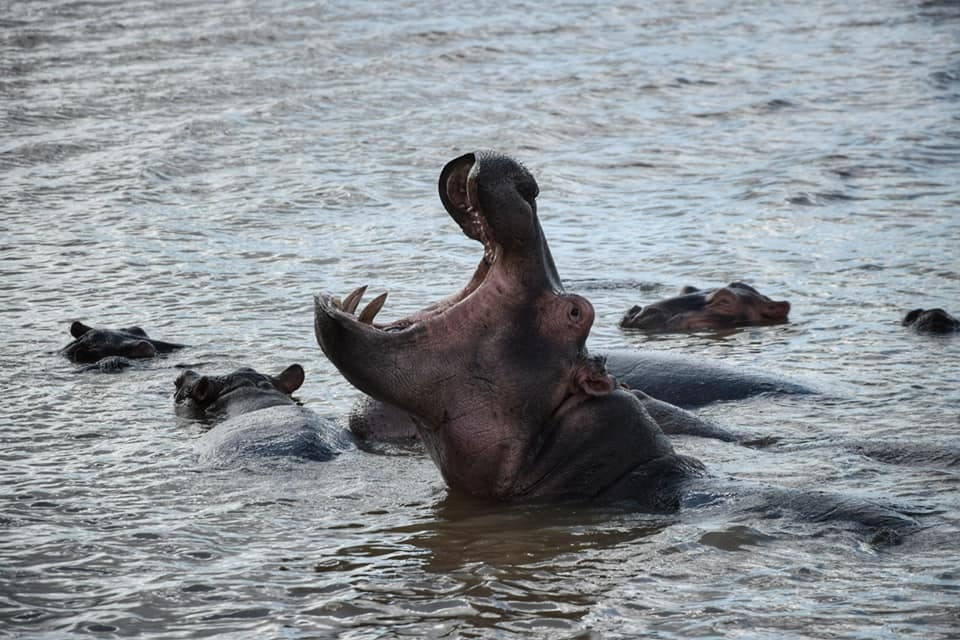 How to see the hippos in Saint Lucia, KZN, South Africa Chronicle of a boat tour through the iSimangaliso Wetland...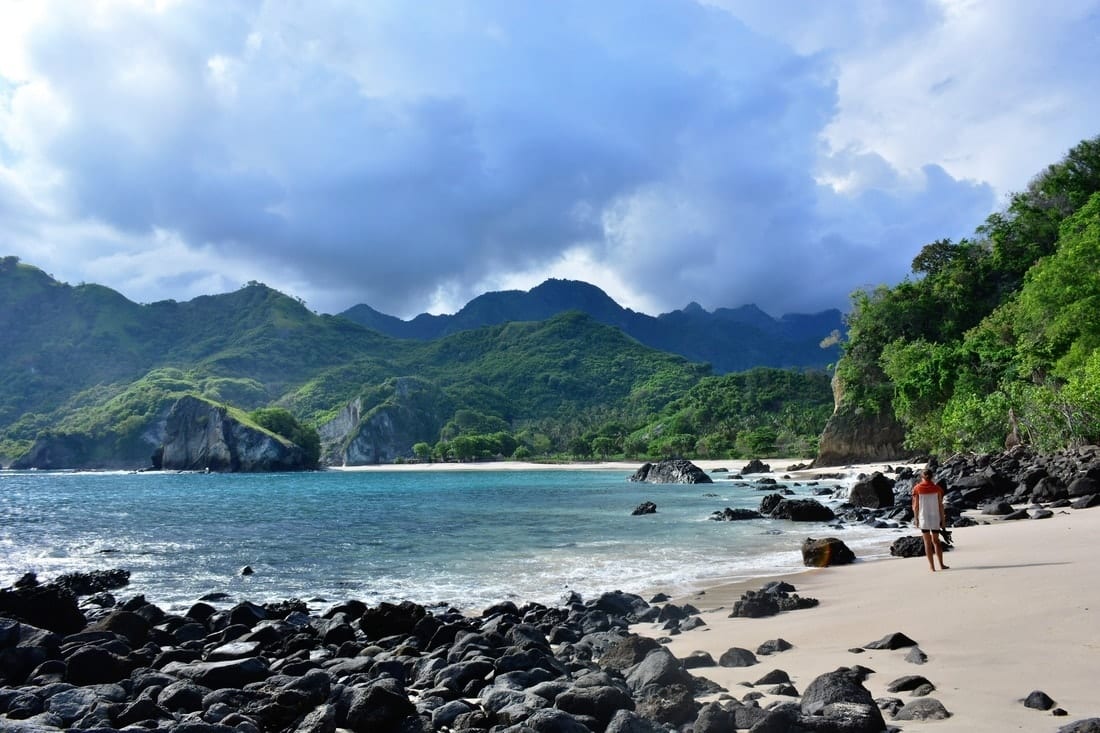 Things to do in Maumere and Koka Beacha West Flores Travel Guide Flores island is becoming more and more popular among...
A river trip on a cheap ferry is a great way to see what's left of the jungle, and cast a glimpse on the traditional lifestyle of Borneo people (Dayak).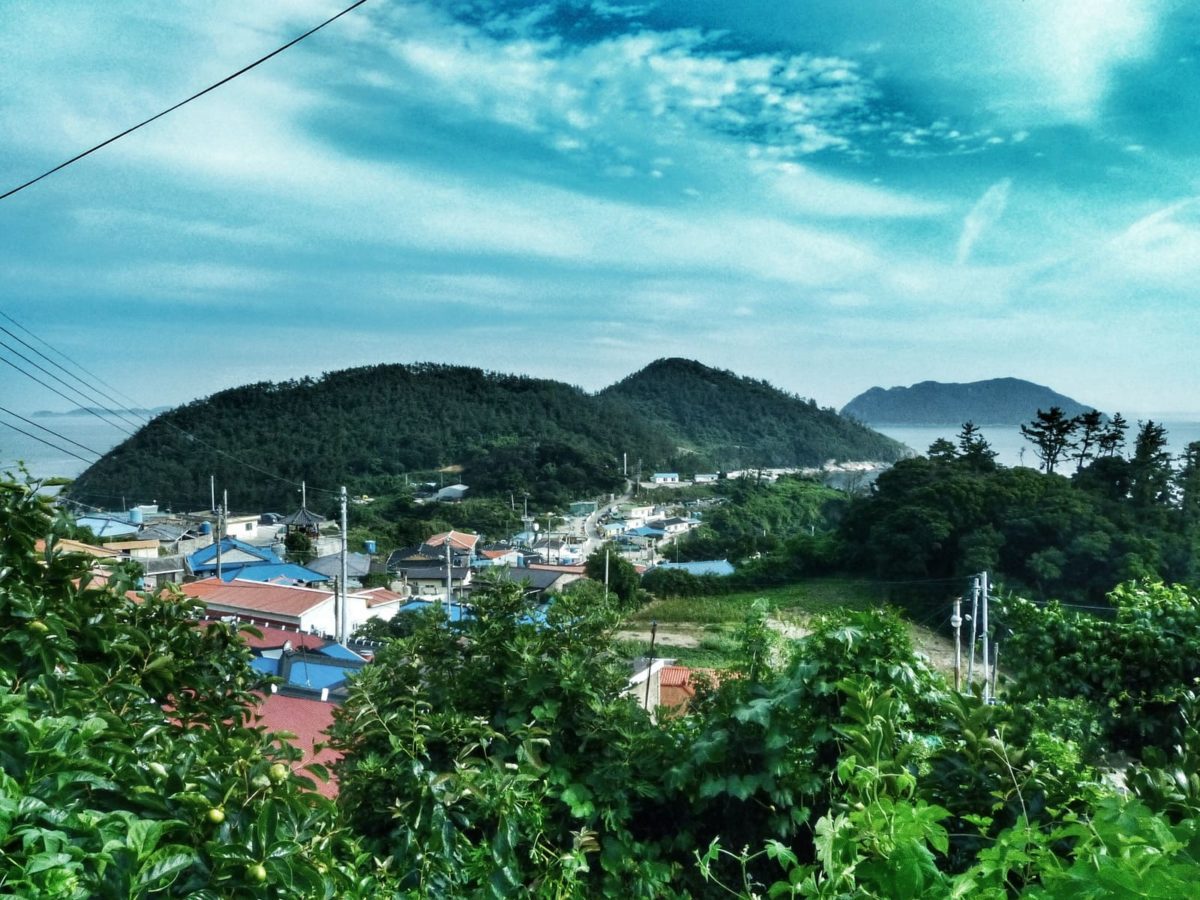 4 great unknown islands off the southern coast of Korea. Great beaches, and authentic fishermen lifestile, seaweed farming and floating houses.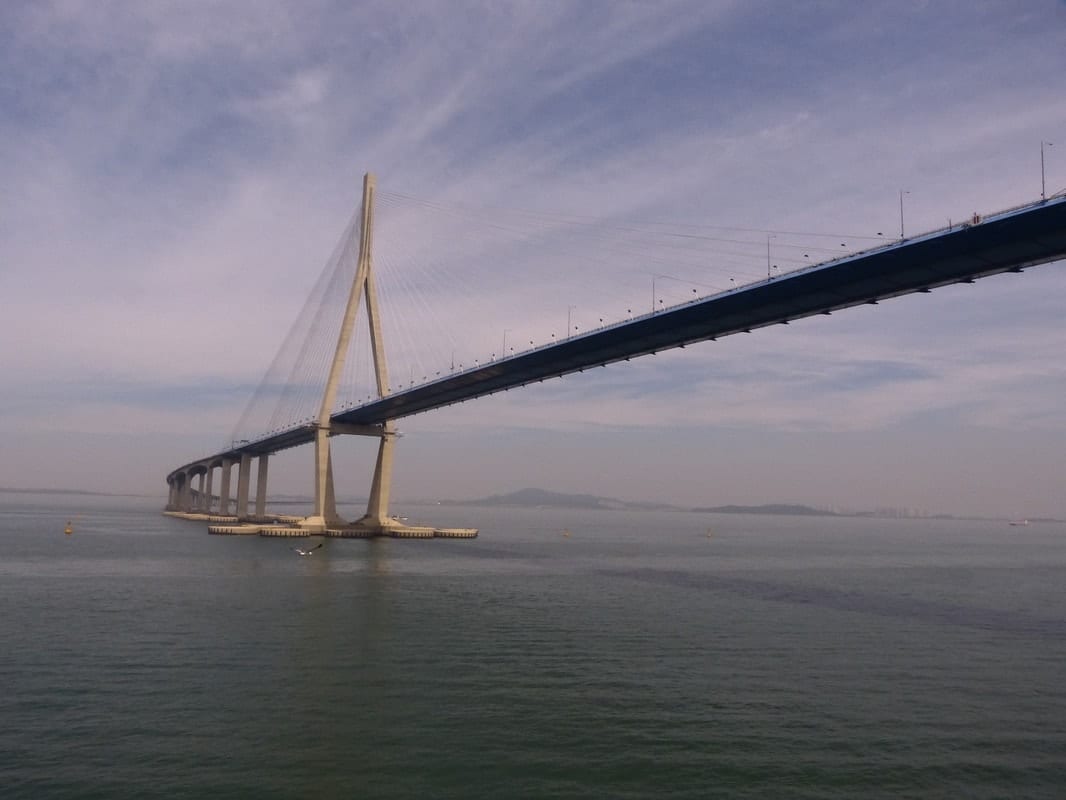 By ferry from Qingdao (Shandong province, China) to Incheon, South Korea, very close to Seoul. The bicycle can go for free. A cheap way out of China.