Cycling the Georgian Caucasus to reach Kaishi, the village that should be flooded by the Khudoni mega-dam project. For our...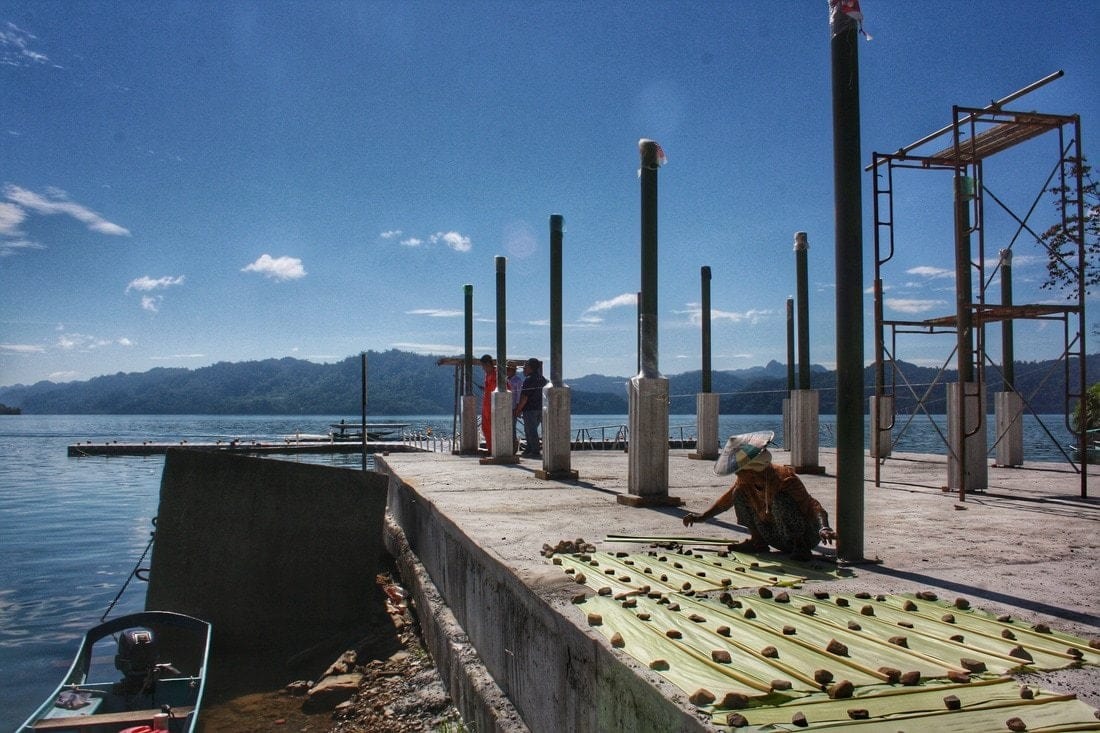 Sungai Asap is where the Borneo people (Kenyah, Penan, Kayan) have been resettled to built the huge Bakun dam. Their ancestral homes and lands flooded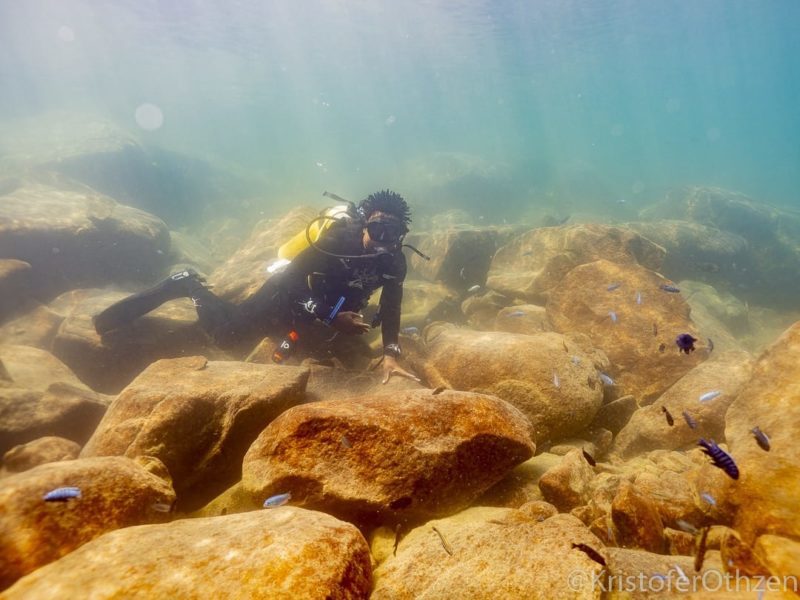 Everything you need to know about scuba diving in Lake MalawiBest locations, its colorful and mysterious fish (Malawi Cichlids), accommodation,...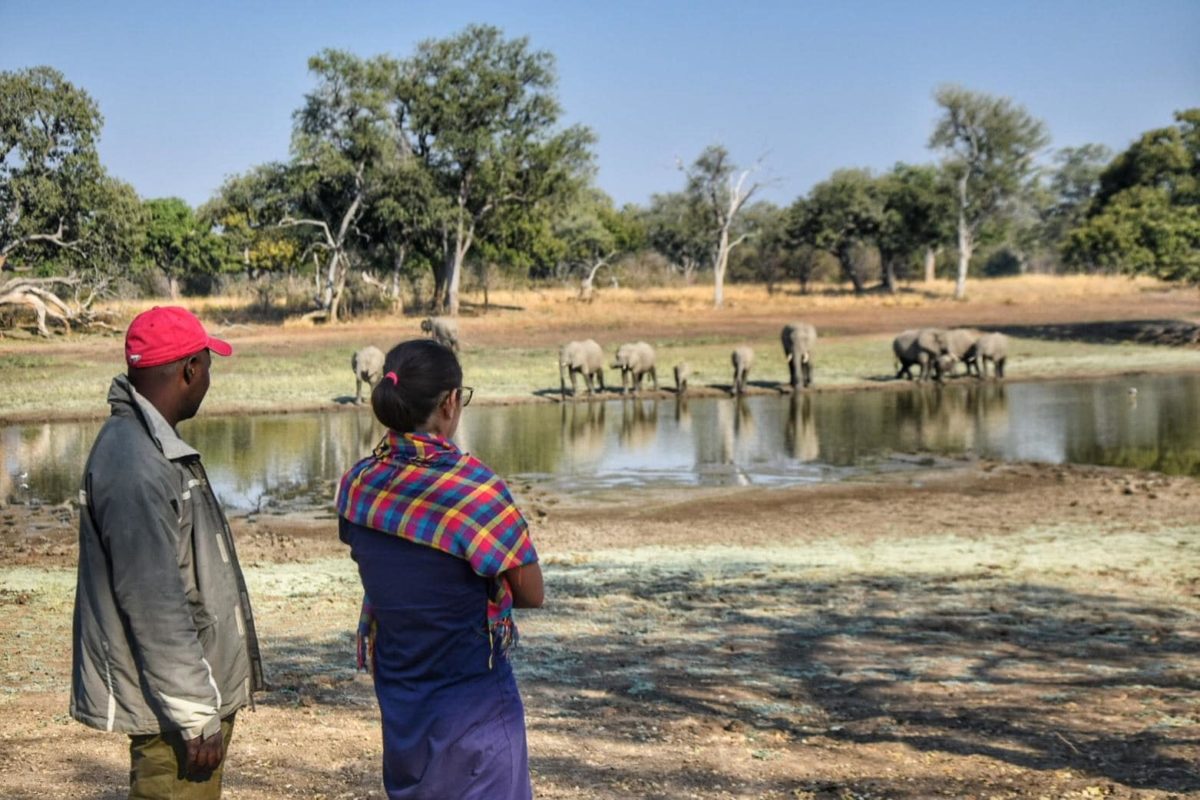 South Luangwa National Park, Zambia.An unforgettable Safari in one of the richest animal parks in Africa. The South Luangwa National...
Russia. Sochi. February 2014.The Putin's Olympic games are over from a few hours and the Paralympics are starting. Rights issues had been...