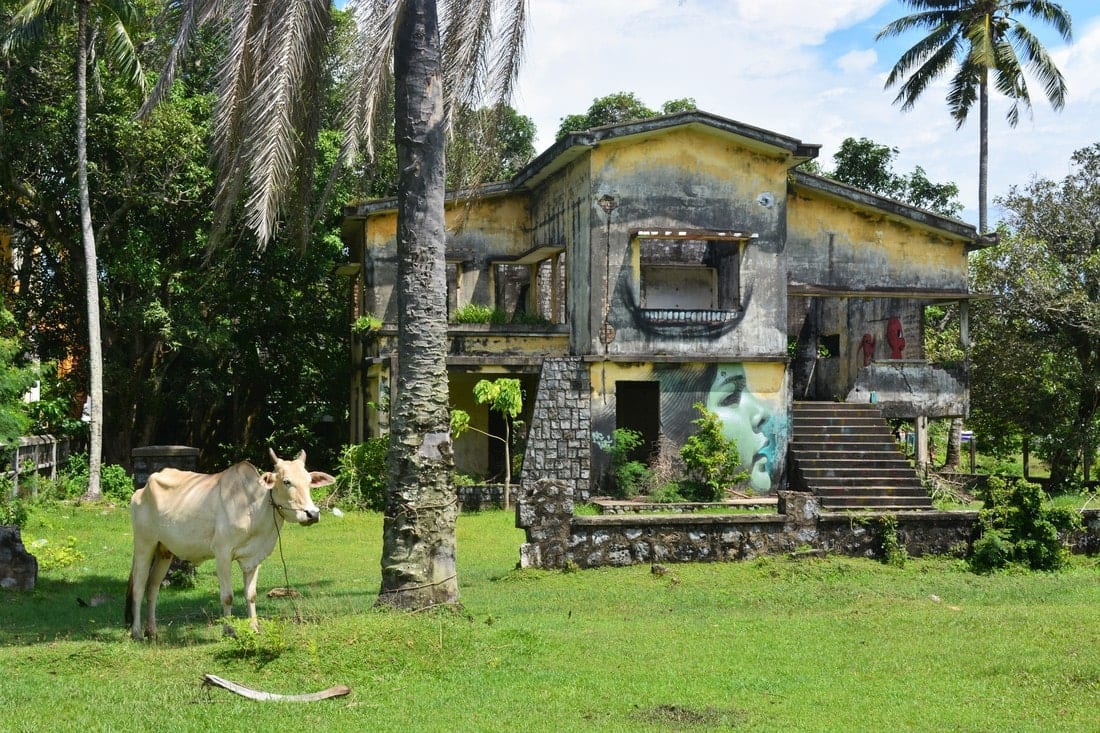 Kep, Cambodia – visiting the ghost villas Kep is a fallen star, a dream that came untrue, an open wound,...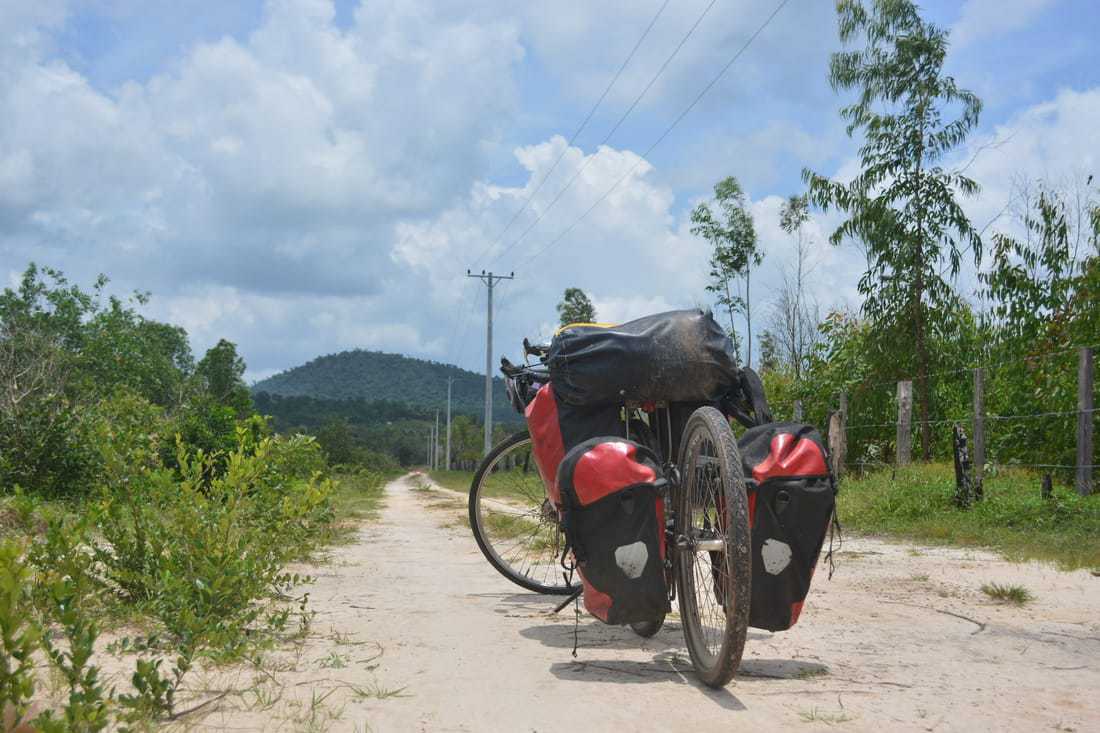 Bicycle Touring in Cambodia, an off-the-beaten-path itinerary This is part of our Cambodia's bike tour. Coming from Thailand we crossed...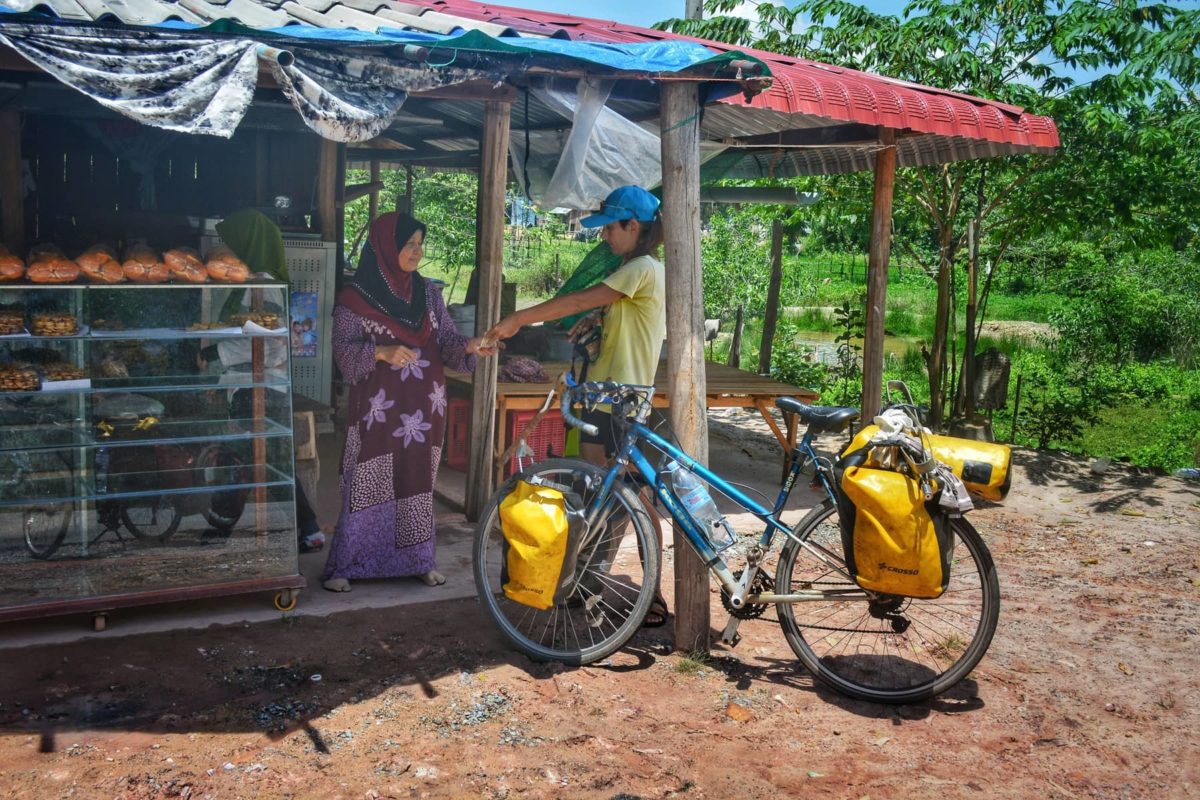 Cycling in Cambodia – Everything you need to know to plan your bike tour With its tragic history and centuries-old...