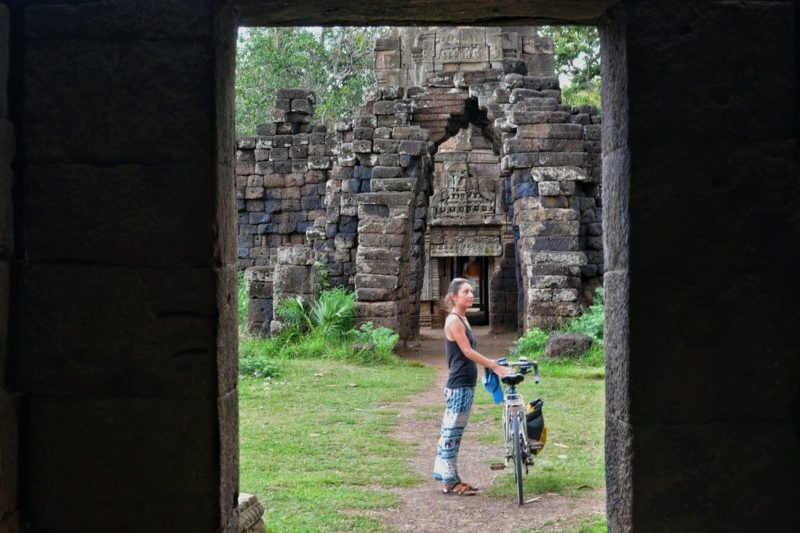 A bicycle touring itinerary from Phnom Penh across the gorgeous countryside of Cambodia. What to see and do in Kratie,...
The second part of our Cambodia bike trip. Cycling from the beautiful Kampot through the creepy Takeo. A visit to...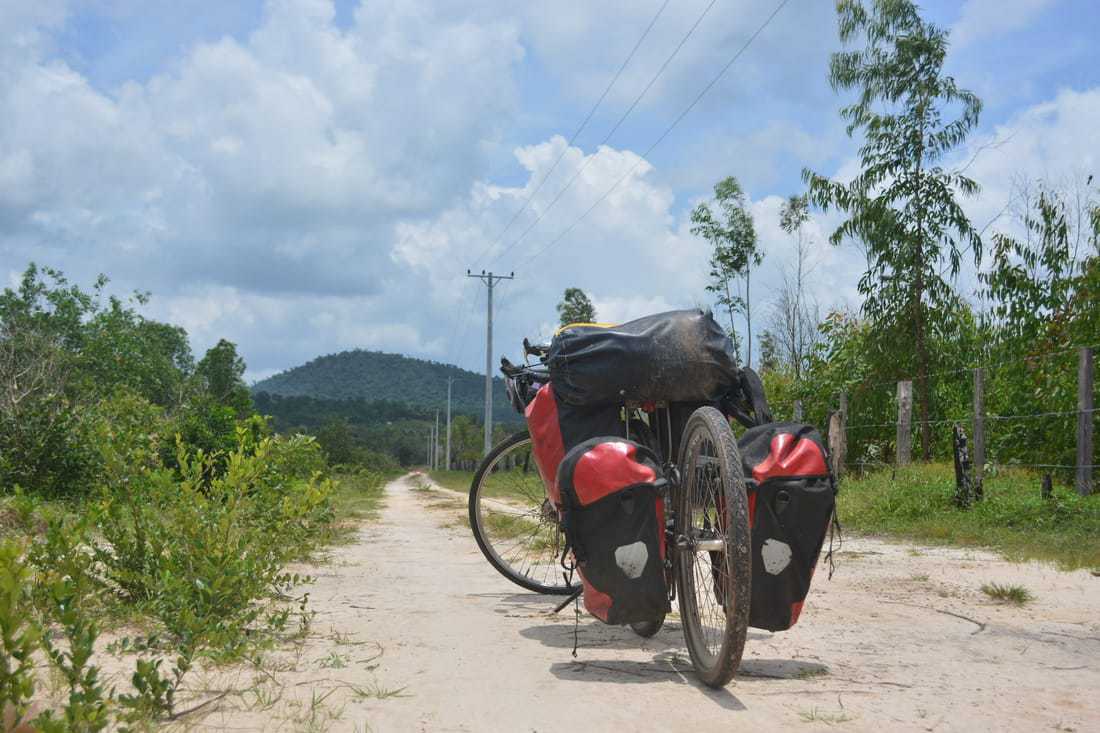 Bicycle Touring in Cambodia, an off-the-beaten-path itinerary This is part of our Cambodia's bike tour. Coming from Thailand we crossed...