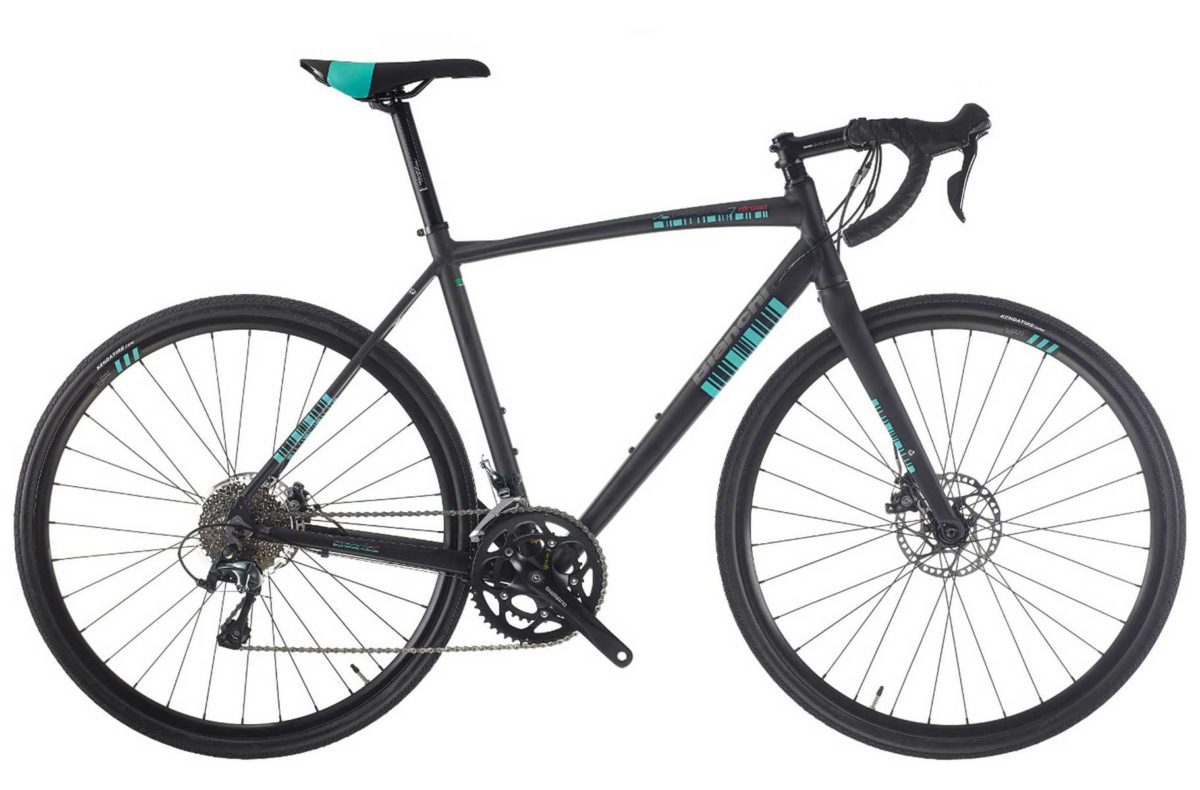 Bianchi Via Nirone 7 Allroad Review [2022] – A Speed-Loving Gravel Bike Bianchi Via Nirone 7 Sora VS 105 VS...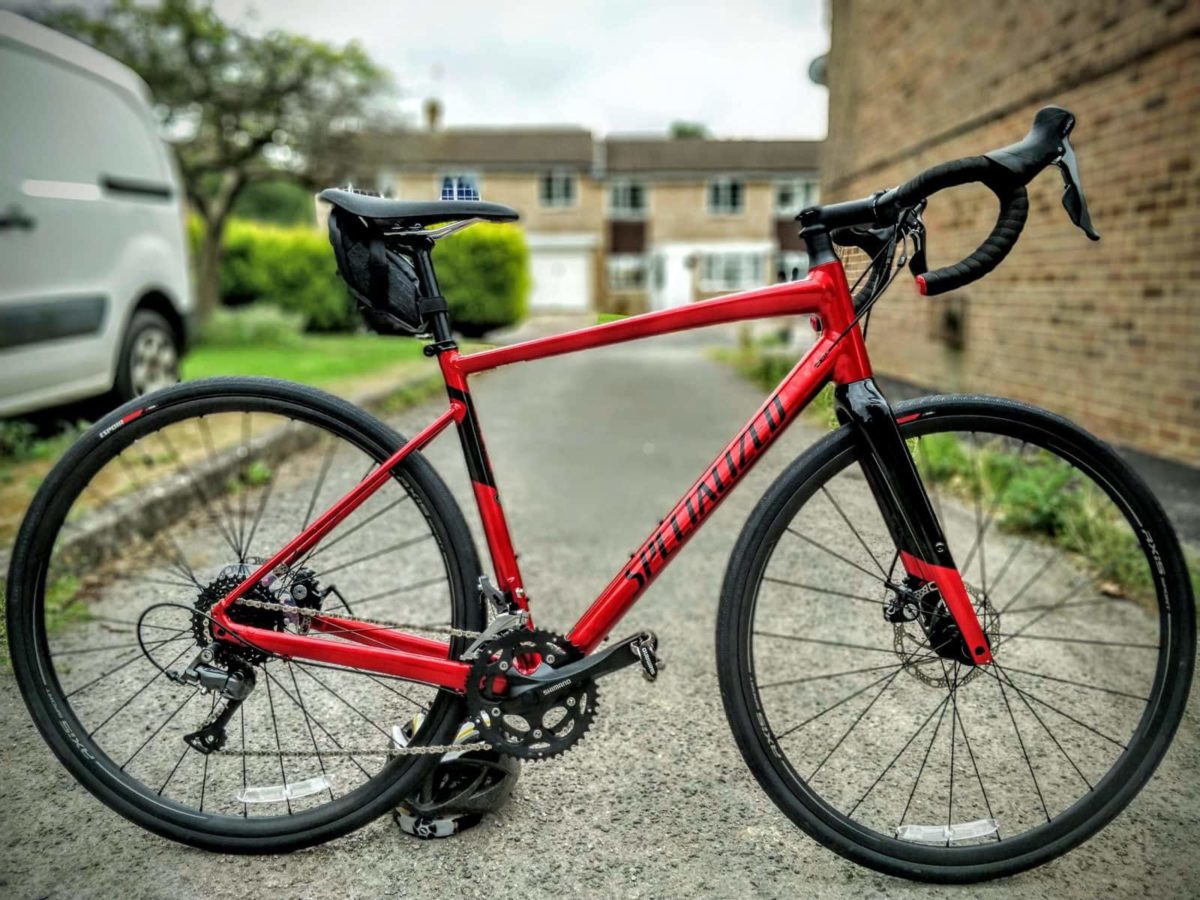 Specialized Diverge E5 review for 2022! High-Speed Gravel Bike for less than 1,300$ [Diverge E5 vs Comp E5 VS Elite...
Kona Rove 2022 Review – Specs, geometry, weight, tire clearance Frame Material: Chromoly Steel Wheel Size: 650b Number of Spokes:...
Review! Cube Travel [2022] Touring Bike with a Cross Country Soul Below 1000$ – Tire clearance, weight, gearsCube Travel EXC...
2022 Giant Revolt 2 Review – Specs, weight, tire clearance, price, geometry, riding setups, components Price: $1,400 Weight: 23.1 lbs/10.4kg...
Review of the 2022 Trek 920 Disc. Specs, frameset, geometry, sizing, tire clearance, weight and price. Your next cycle touring...