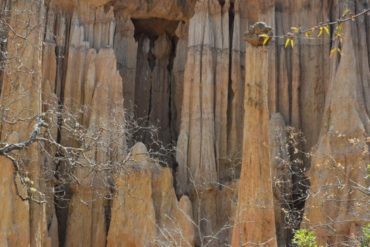 One of the most important Stone Age Sites in the World. How and Why to Visit the Fascinating Isimila Stone...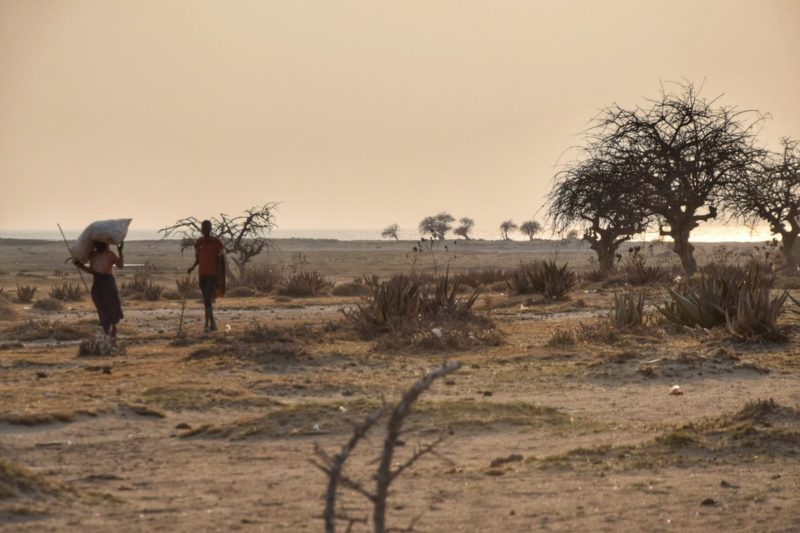 The ultimate guide to exploring Lake Eyasi. Roads, accommodation, activities, safaris, tented camps, and the truth about visiting the Hadzabe...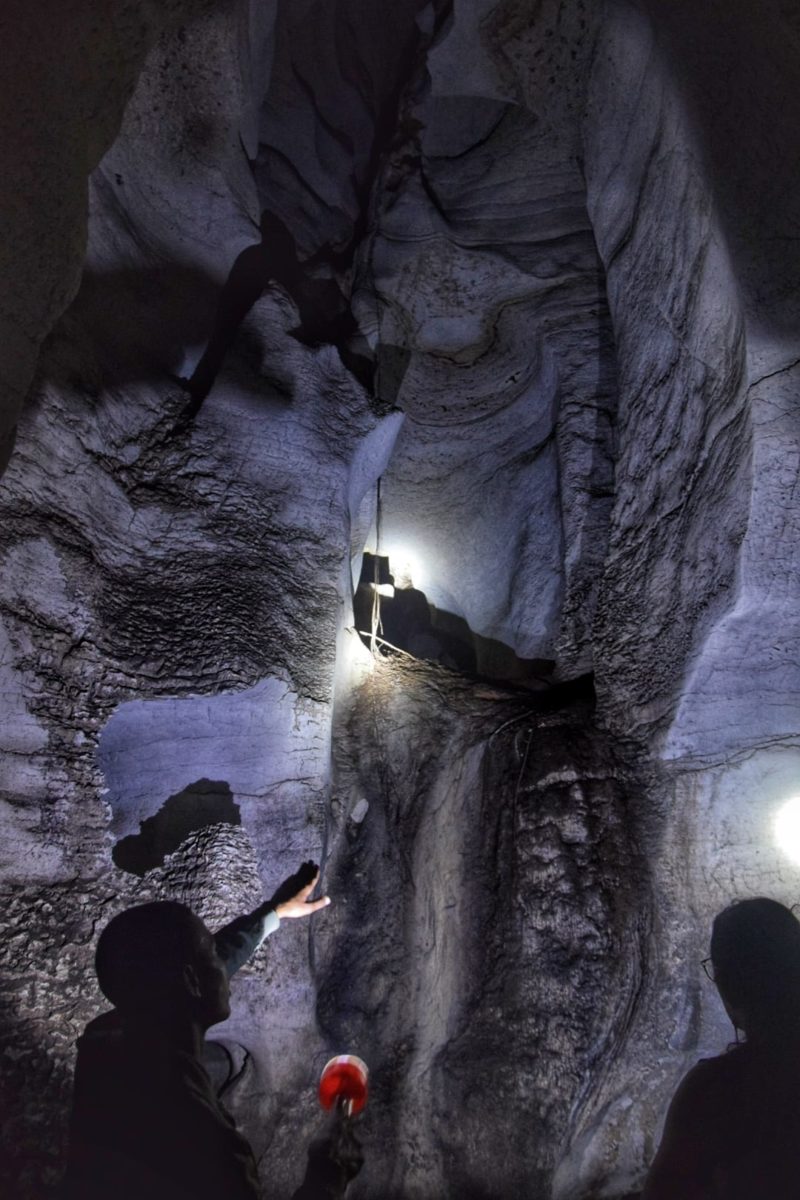 Everything you need to know about Amboni Caves (Tanga Caves): the Largest Cave complex in Tanzania Since we are stuck...