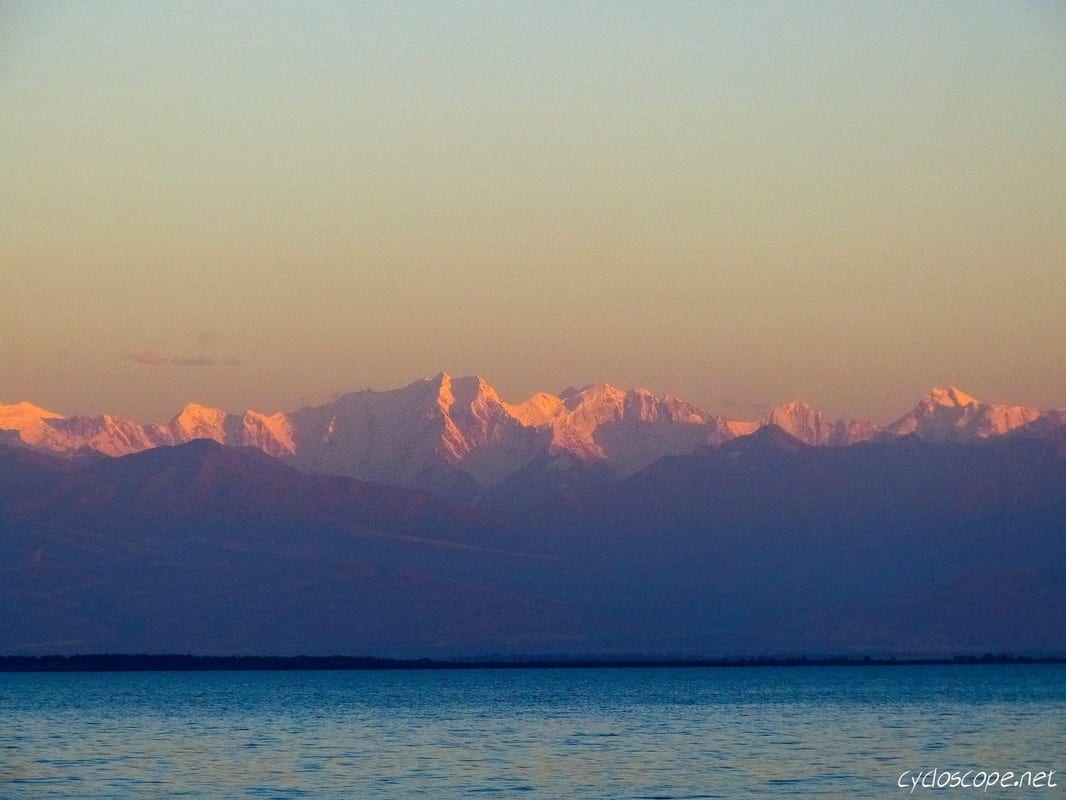 Bicycle Touring around lake Issyk Kul, 1600 meters above sea level, surrounded by much higher mountains (up around 7000msl), the Ala-Too range, Kungoy (sunny) Ala-Too in the north and Terskey (Shady) Ala-Too in the south, part of the Northern Tien Shan. Issyk Kul is the tenth largest lake in the world by volume (though not in surface area), and the second largest saline lake after the Caspian Sea.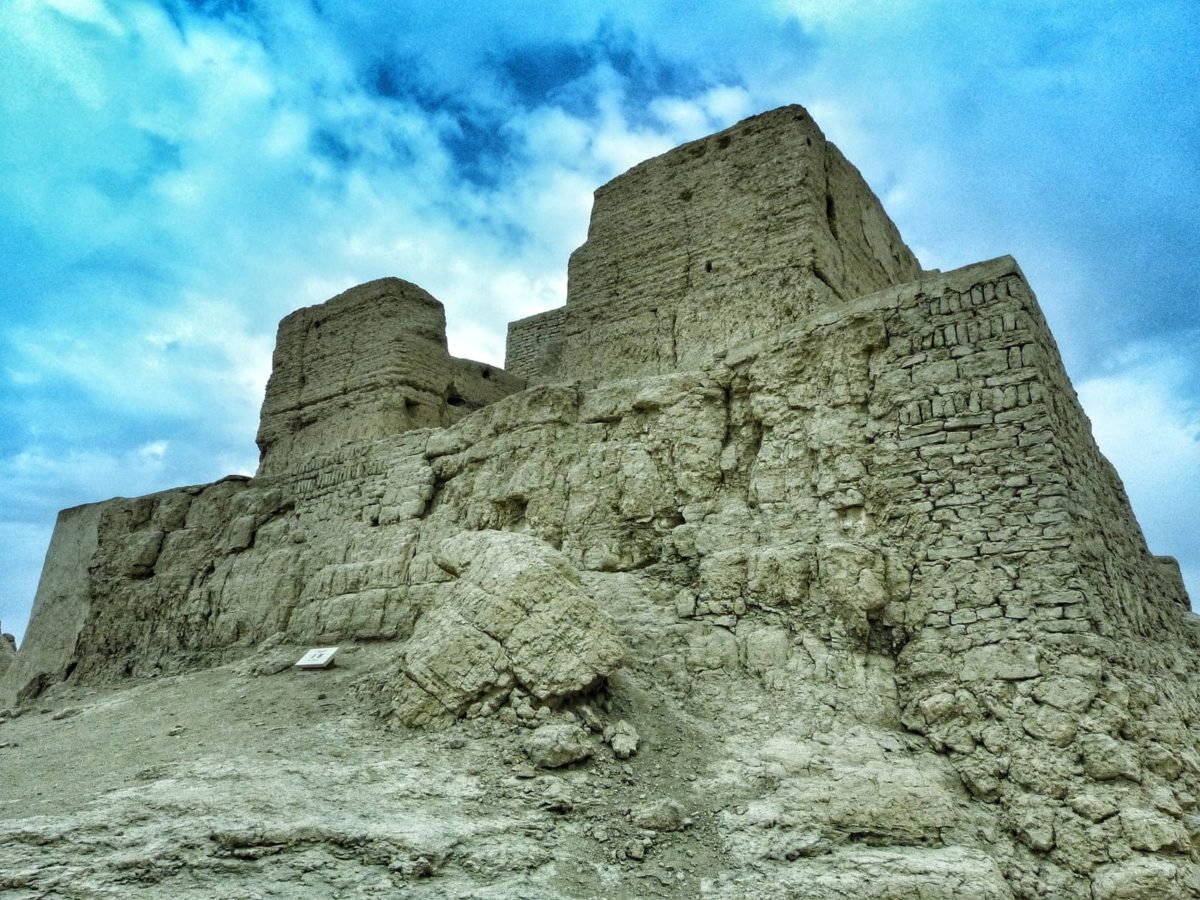 Bicycle touring to -154 msl, to Turpan and the ancient city of Jiaohe. Thank to the fresh water coming through the Kerez, Turpan became a green oasis in the desert.
Bicycle Touring to the ancient city of Turkestan one of the most valuable heritages in Kazakhstan. Cycling the Silk Road under the heat of the Central Asia summer.
Trying to get our Chinese visa in Bishkek, Kyrgyzstan is harder than expected. We'll need to get to Almaty. We repair our bikes at the bicycle guesthouse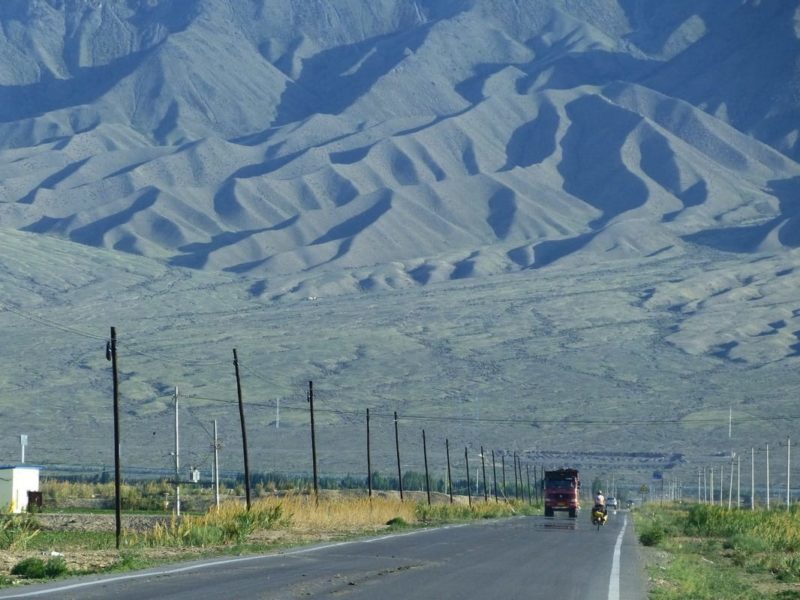 Bicycle touring and hitchhiking a bus to Urumqi. Things to do and fact to know about the capital of Xinjiang. And things you don't know the Chinese do