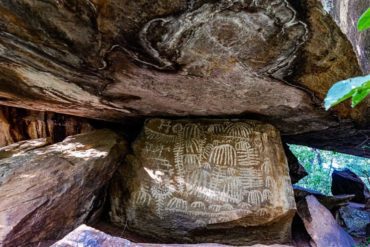 Kondoa Irangi Rock Paintings are thousands of years old, well preserved and easily accessible, they tell us the story of...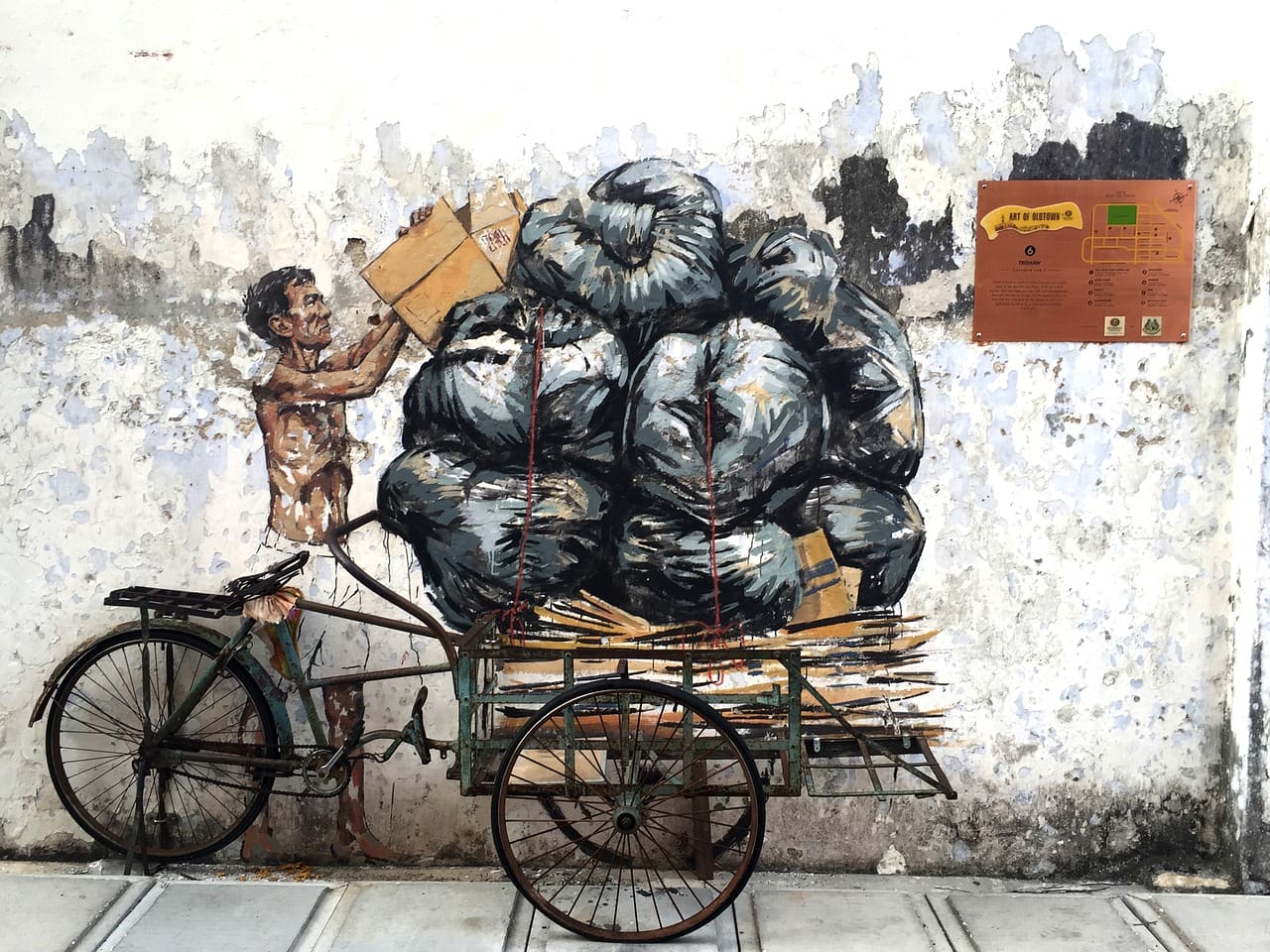 But before embarking on a cycling trip in Ipoh, just like any other activity, it's always recommended to make sure...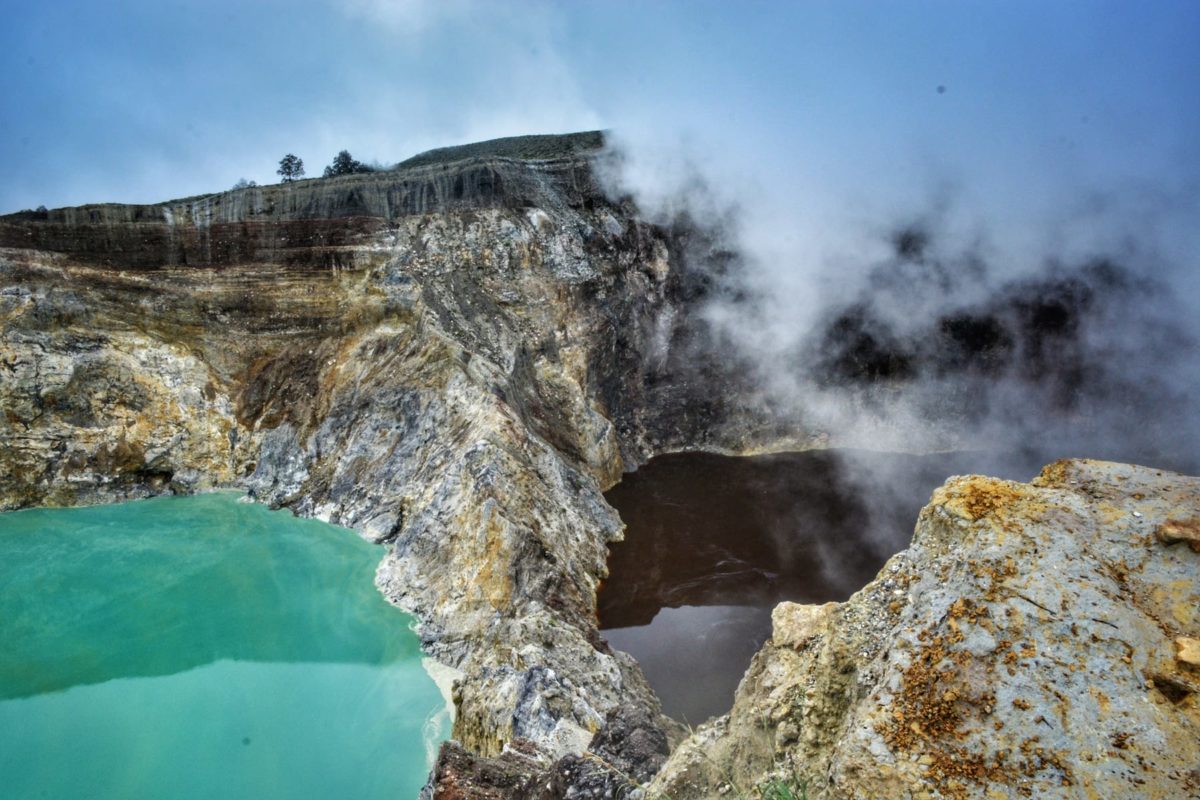 Kelimutu Volcano Crater Lakes travel guideand Things to do Moni – West Flores, Indonesia Flores island is becoming more and more...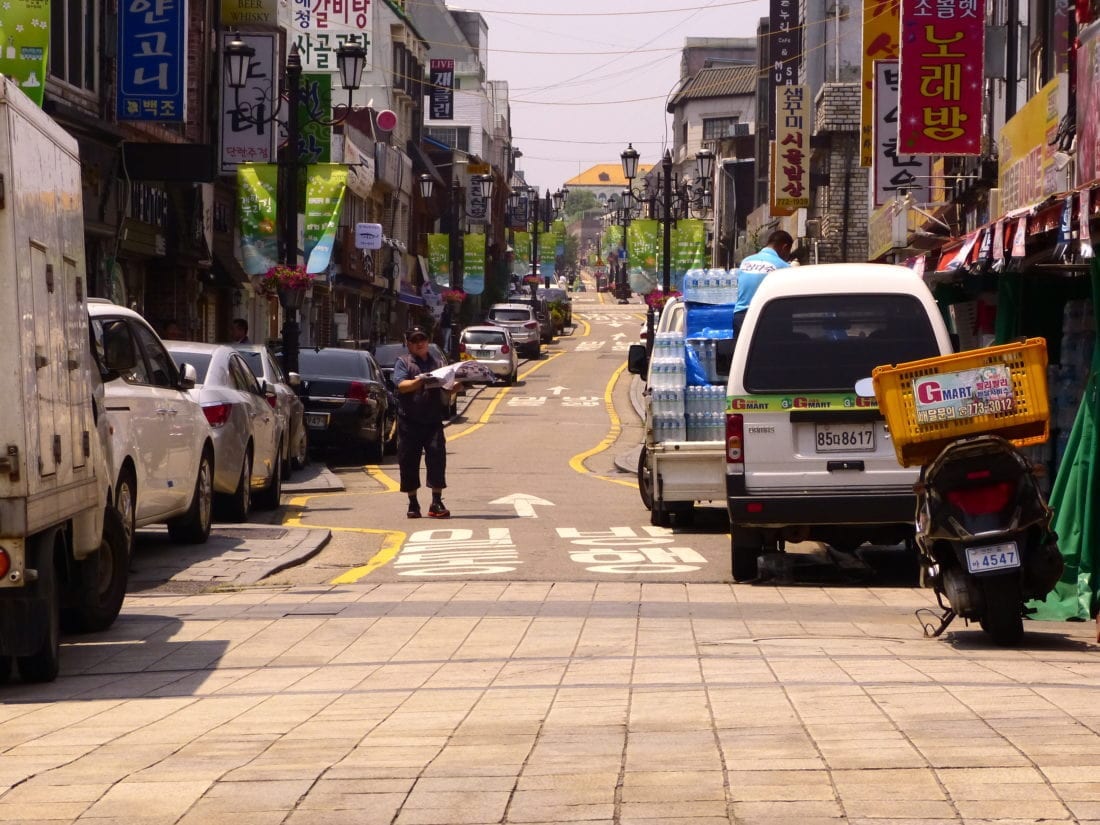 Incheon is made of streets going up and down, steep like a roller coaster. It was the starting point of our bicycle trip in South Korea. Here are a few things to do and see in Incheon, or at least the things we've done and seen.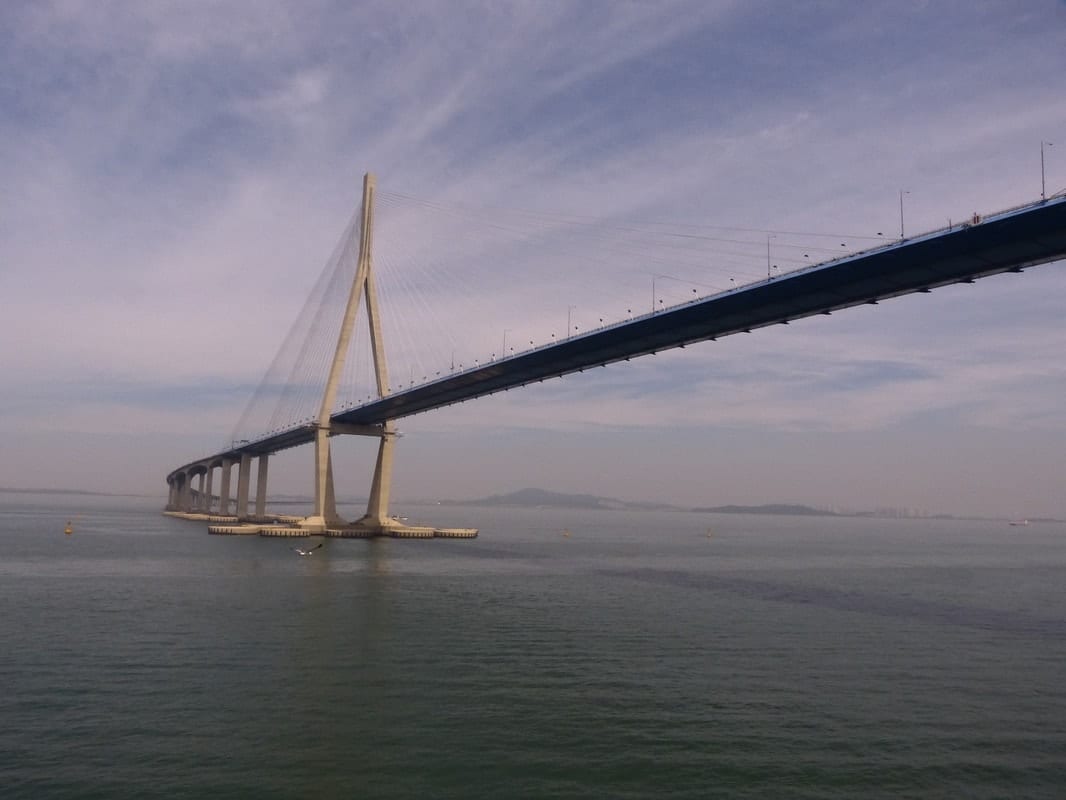 By ferry from Qingdao (Shandong province, China) to Incheon, South Korea, very close to Seoul. The bicycle can go for free. A cheap way out of China.