Lahic – Traveling the Best of Caucasus in Azerbaijan Lahic is a pearl of the Caucasus, a really must-visit place...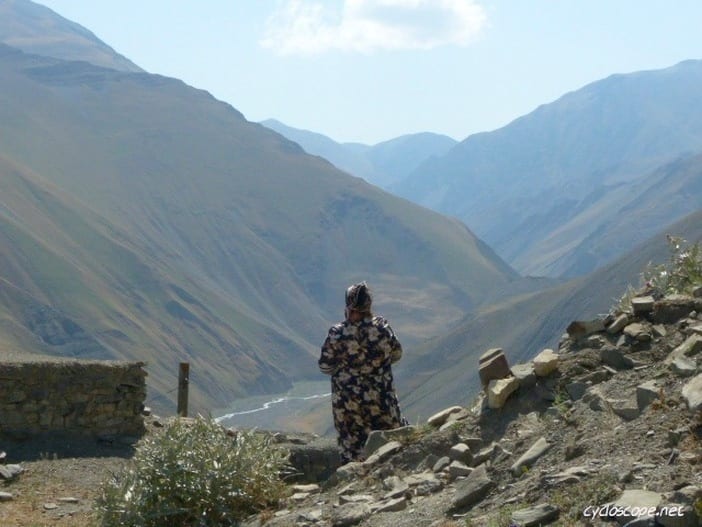 Xinaliq, 2300 a.s.l., is a remote village in Azerbaijan. It used to be very difficult to reach it until 2006, when an asphalt road was built, now it is possible to drive to Xinaliq.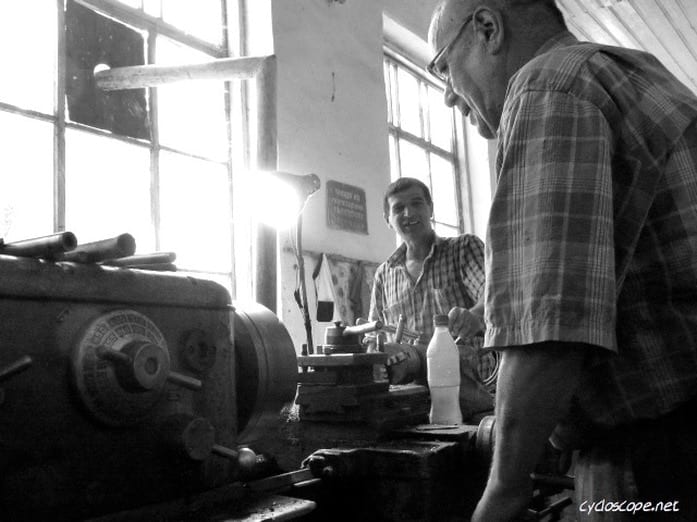 Adventure Travel in Azerbaijan: Ivanovka, the last Kolkhoz While looking for interesting things to see and do in Azerbaijan, we...