What you see in this picture used to be the legendary Kwikfiets: a bicycle repair shop and small "museum" of Amsterdam branded...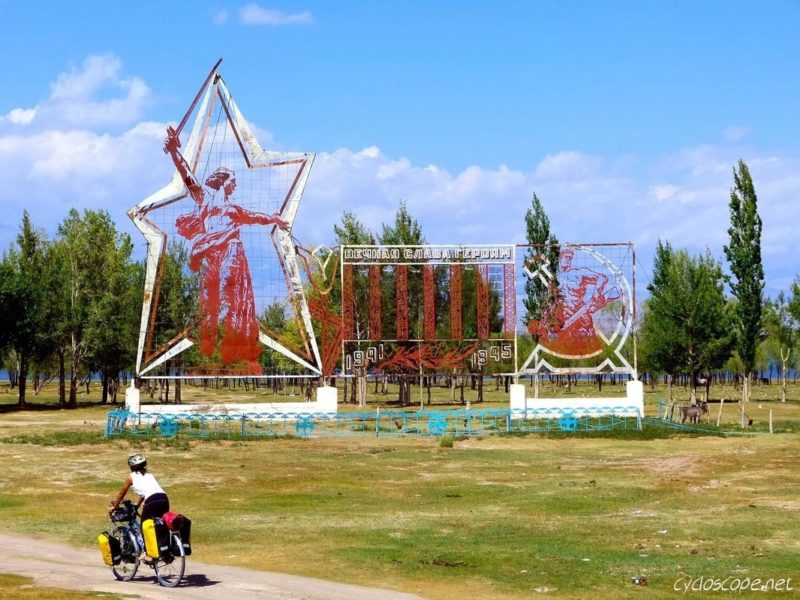 Bicycle Touring Budget:Hints and insights to figure out how much will you spend on a long-term bike trip Cycling around...
Cycling in winter, in the coldest places in the worldtrip to Siberia: an interview with Dino Lanzaretti Cycling in winter...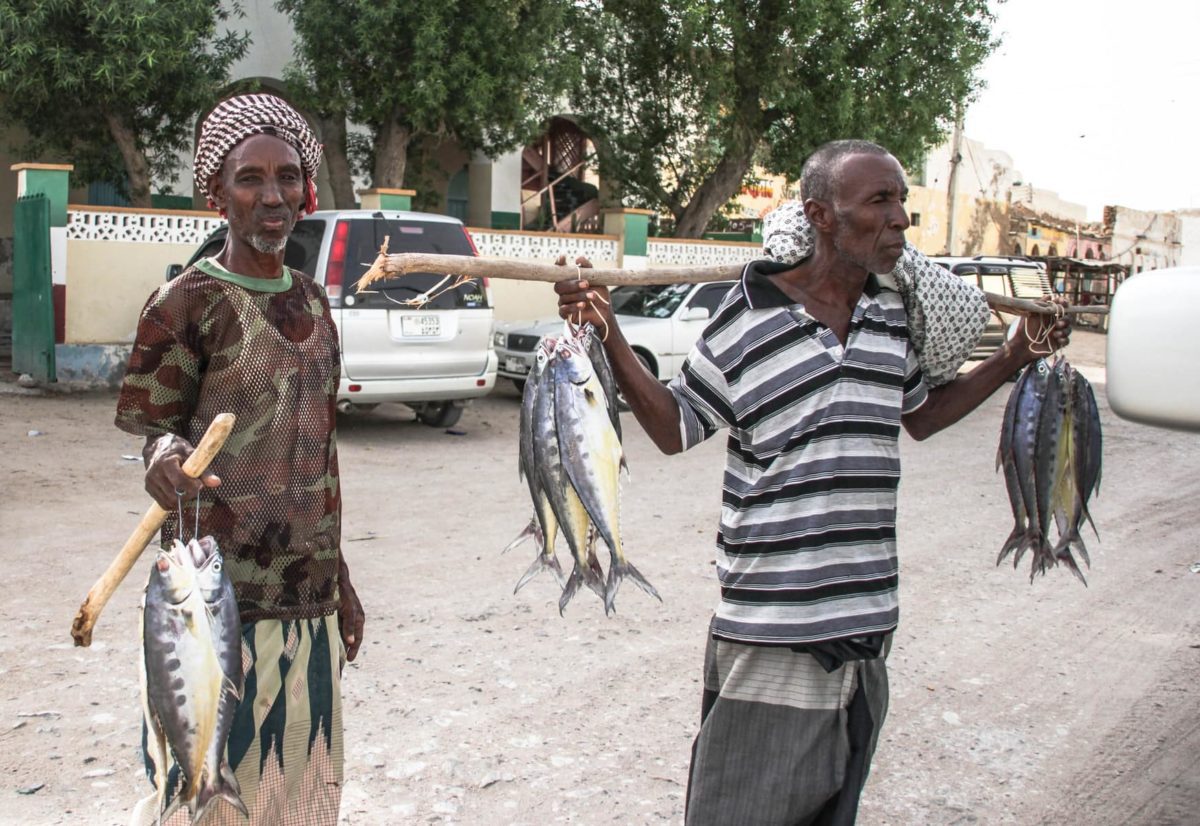 How to stay safe when traveling theseso-called dangerous countries of AfricaSome of these places are considered among the mostdangerous in...
The perfect sponsorship proposal letterfollow this advice to create a flexible template to use for all your pitches to brand...