Cycling the Georgian Caucasus to reach Kaishi, the village that should be flooded by the Khudoni mega-dam project. For our...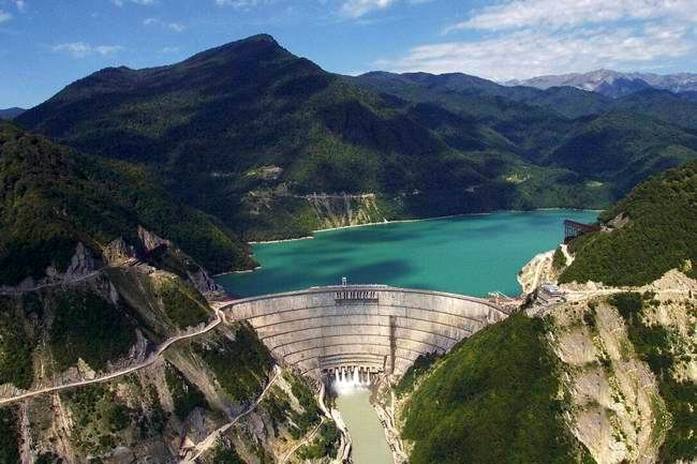 Svan people, their culture, dwellings, and crafts. All of this could disappear to produce so-called "clean energy". History of Svaneti and Khudoni hydropower plant.
Crossing the Black Sea by Ferry. The incredible adventures on a three-day ferry crossing with the weirdest people in the...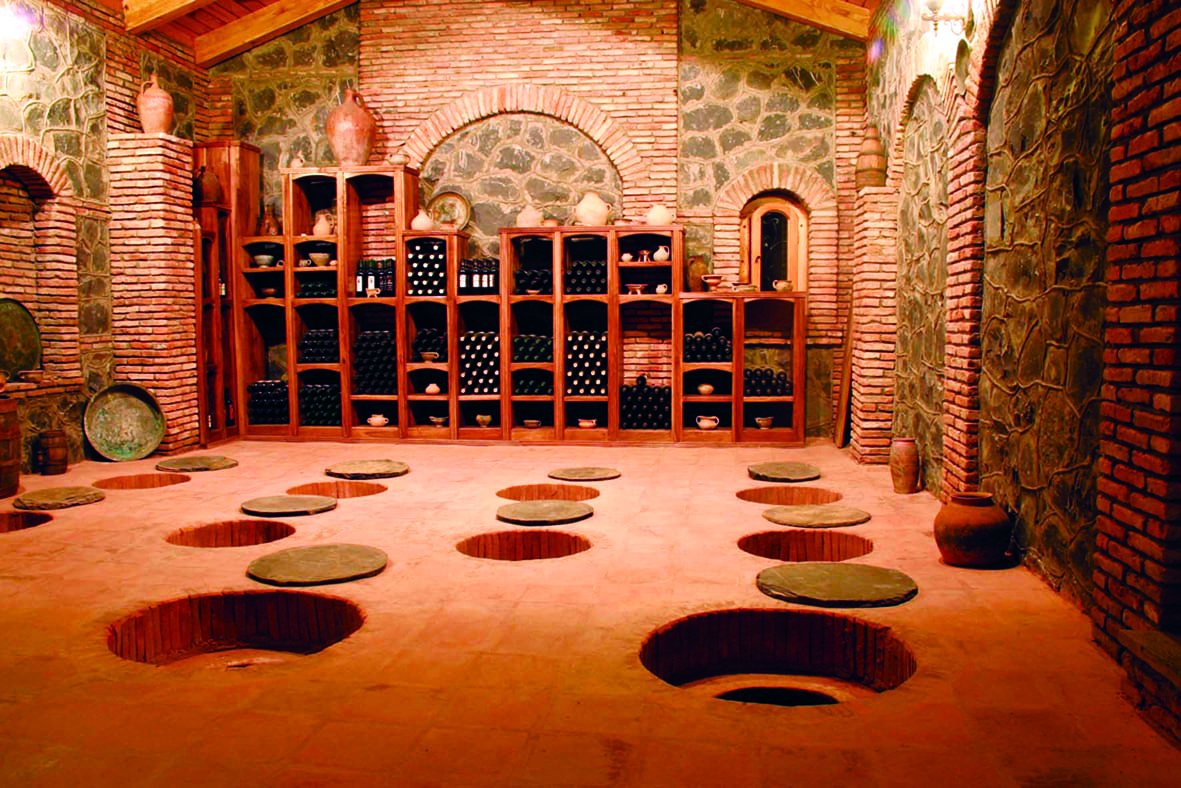 The history of Georgian wine, the oldest wine in the world Traditional winemaking in Georgia and the future of Georgian...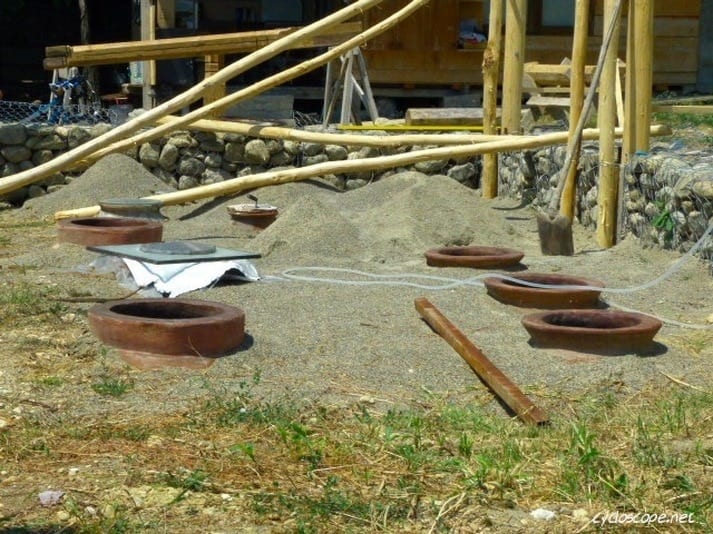 Both Ramaz and the Aboviani family told us that the road to the Kakheti was very easy and flat. Lie, a huge lie. There...