GPS Navigators from Cheap to Top! A comparison of the best cycling GPS computers Garmin vs Bryton vs Magellan vs...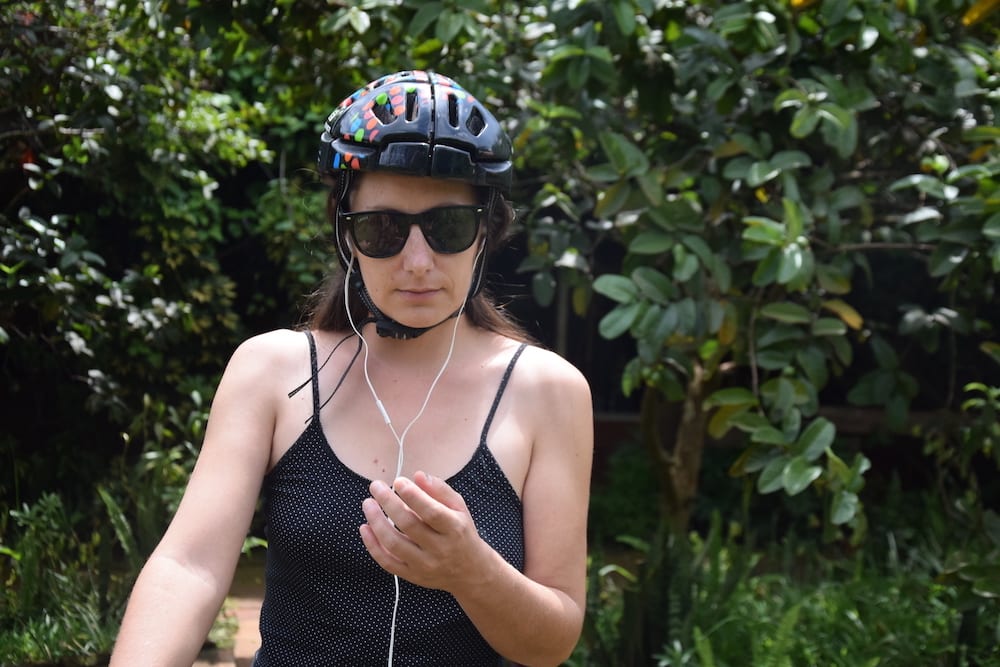 What are the best headphones for cycling? Should you cycle with earphones or earbuds? Bluetooth, Wireless? Bone Conduction? Wearable Speakers?...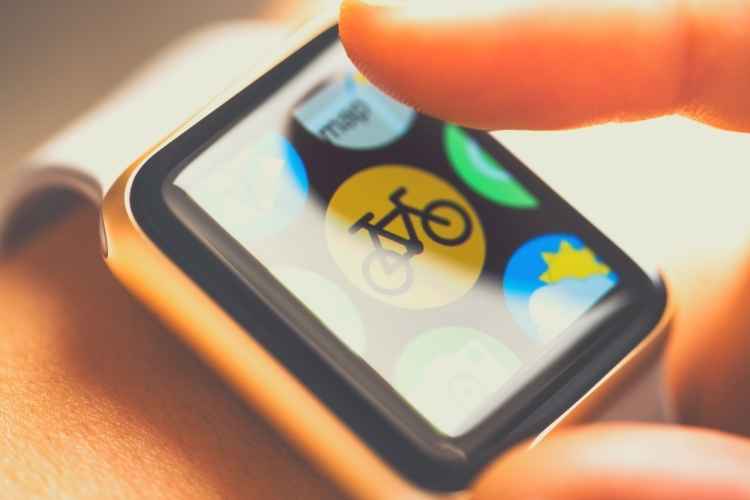 The best cycling watches from cheap to topGarmin smartwatches, GPS fitness trackers, Strava pairing. Wearables for road & mountain biking...