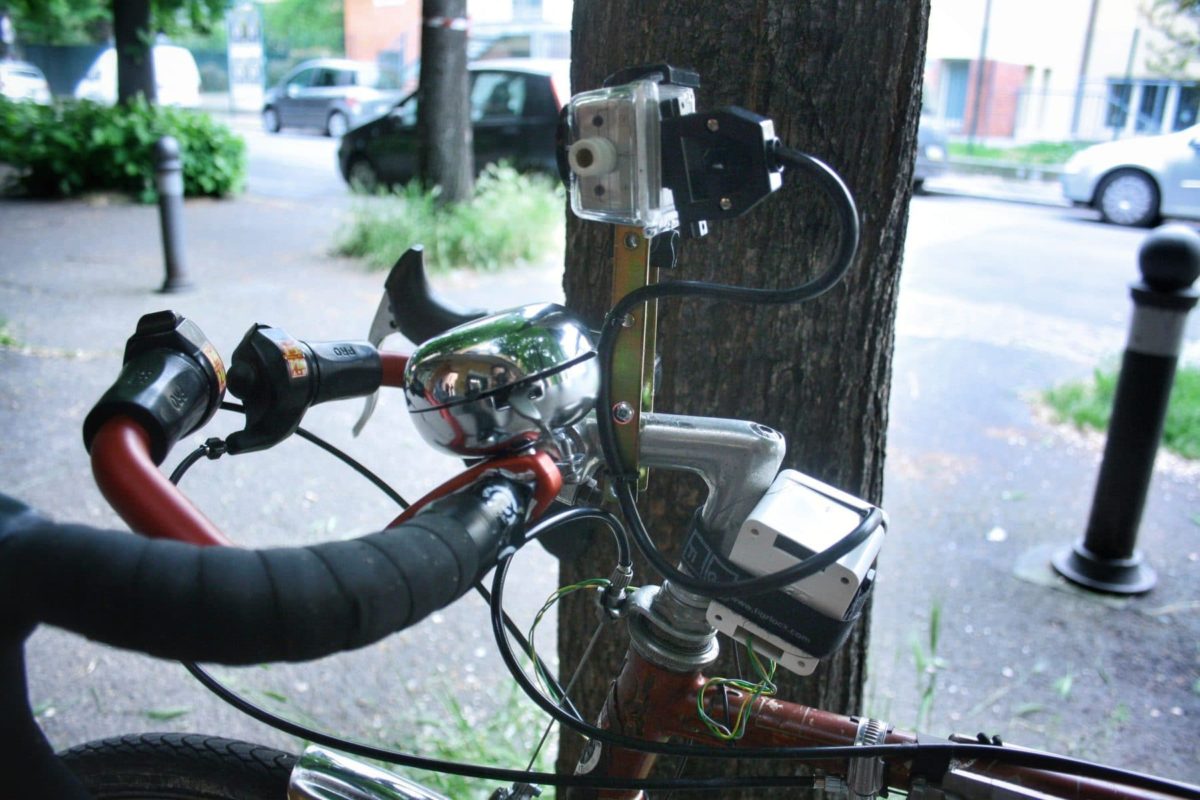 Our first prototype of Automatic Road Sampler GPS devices, action cameras, solar chargers, battery packs, and all the electronics you...
GPS Navigators from Cheap to Top! A comparison of the best cycling GPS computers Garmin vs Bryton vs Magellan vs...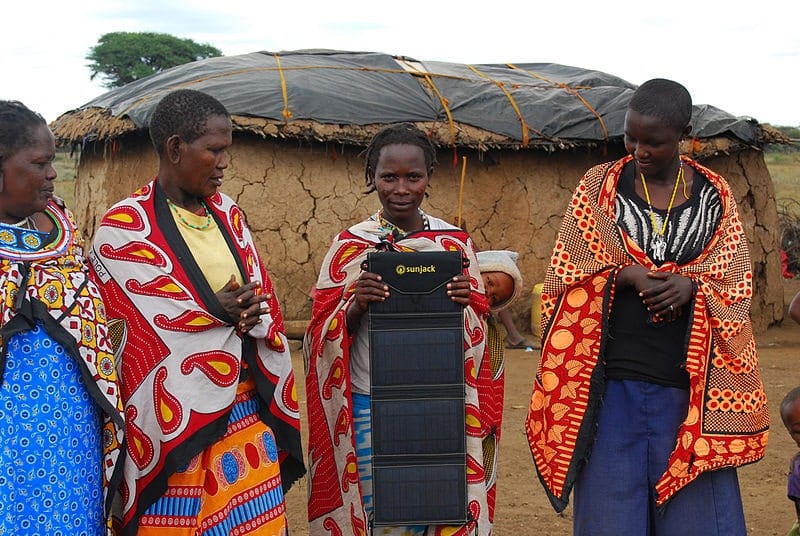 11 of the best camping solar chargers & batteries compared. Outdoor portable panels and power banks for bikepacking, backpacking, cycle...