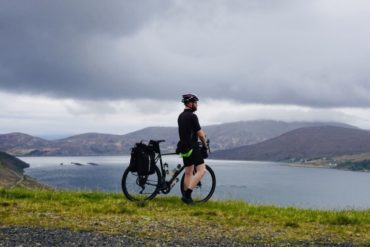 Cycling Isle of Skye – Scotland4-Days scenic bikepacking and mountain biking around the island Where to sleep, cycle routes, bike...
Cycling Oman & UAE 1100 km bike touring route from Dubai, UAE to Muscat, Oman. Bikepacking alongside the Gulf of...
Cycling Tunisia 400 Km through the desert from Ben Gardan to Dhaiba Bicycle touring with Cherifi Saifeddine The south-east of...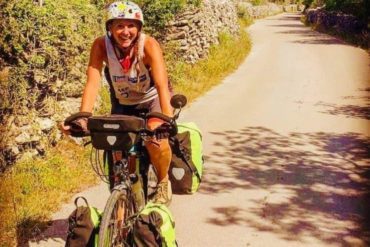 Cycling London To Istanbul The Long Way 15000 Bicycle Touring with Hels on wheels. Itinerary, map, GPX track, advice. Bikepacking...
Cycling Inland Kochi, Shikoku Island, Japan A Day Trip by Bicycle with S E KRIEBLE Kochi prefecture is an area...