Lahic – Traveling the Best of Caucasus in Azerbaijan Lahic is a pearl of the Caucasus, a really must-visit place...
Caucaso, Azerbaigian. Lahic è un villaggio di 2000 anni, con una cultura unica. Per secoli si diceva che i migliori...
Baku, capitale, centro della dittatura, tempio degli oligarchi. Dopo l'attraversamento in bicicletta dell'Azerbaijan siamo qui per ottenere il visto per...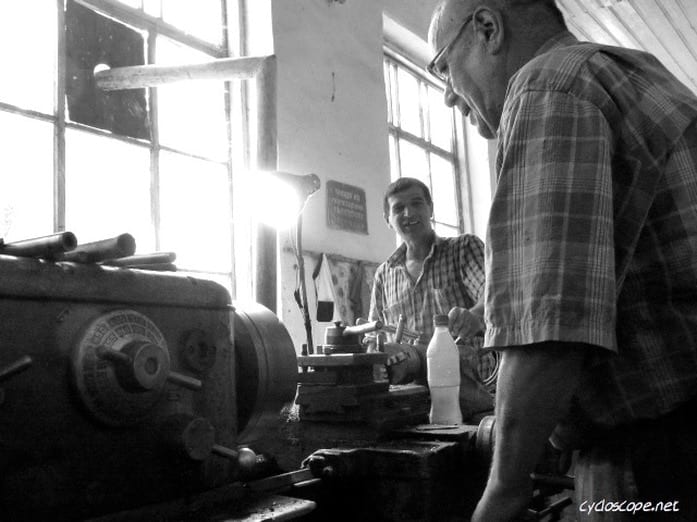 Adventure Travel in Azerbaijan: Ivanovka, the last Kolkhoz While looking for interesting things to see and do in Azerbaijan, we...
Baku, capital city, core of the dictatorship, temple of the oligarchs. After bicycle touring Azerbaijan we came here to get the Uzbekistan visa.