Have you gathered a bunch of cyclists? Then maybe it's time to start a cycling club, so you can organize your training and maybe involve new members in the sport.
Are you tired of always cycling on your own? Do you want to share your enjoyment of cycling with others? Then you should consider starting your cycling club.
This will be the perfect meet-up occasion for your shared interest: cycling. Together you can organize weekly trips on your local routes, or you can even organize cycling vacations, where you would create a mini peloton on the roads.
Does that sound appealing? Then read this article. We have gathered some tips for you if you want to start a cycling club.
Pick the right name
Disclosure: Some of our articles contain affiliate links. This comes at no additional cost for you and helps us keep this website up and running. (as Amazon Associates we earn commission from qualifying purchases)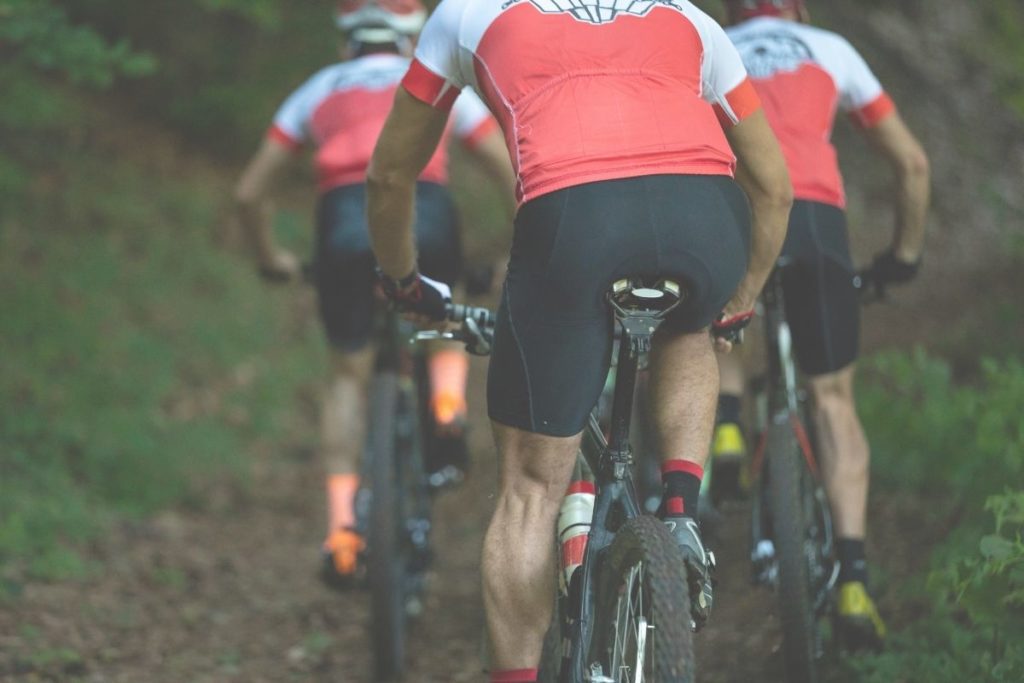 Nothing gives an identity to a team like a good name that can bind anyone together. Thankfully, you don't need to have your club named after your sponsors like the World Tour teams.
You can pick whatever name you think will be suitable for the riders, your values, your aims, or other things you think should be reflected in your name.
But finding the right name can be difficult. If you want to ease up the process you can use an online name generator to get the right name for your new cycling club. You just fill in the keywords that will describe the uniqueness to you guys, when you're cycling together. Whether you're cycling for a stop at the bakery to see some beautiful nature, or to lose some kilos.
Find matching shirts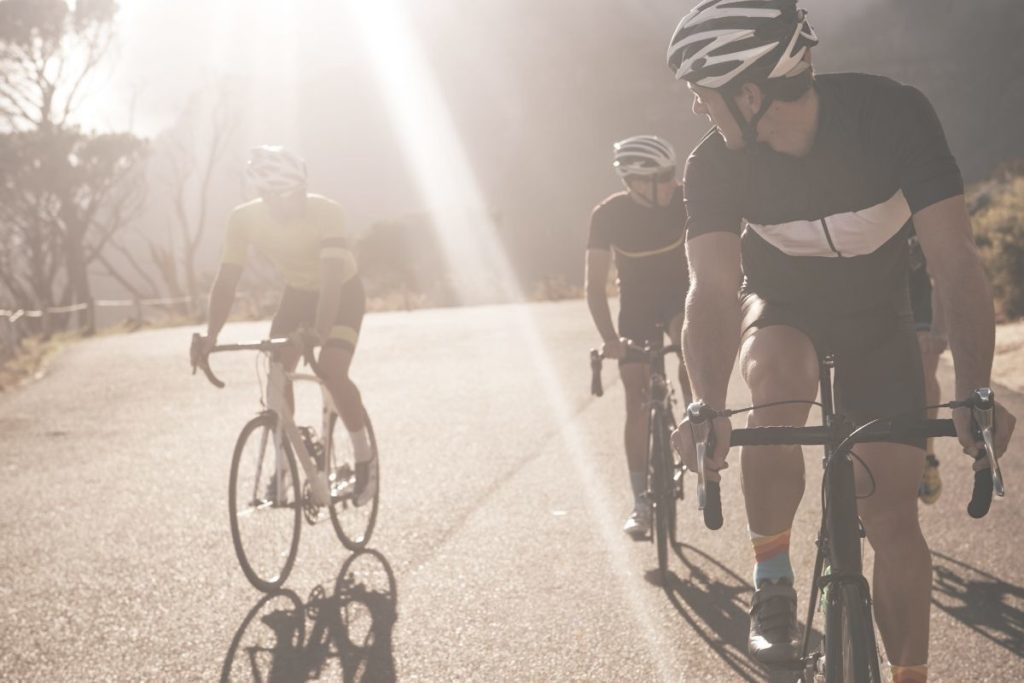 It's quite breathtaking to see a bunch of guys cycling together in matching clothes. It adds unity to your group wearing the same uniform, and it will make sure that no one's breaking the unwritten dress code for the roads.
You can probably find a quite good offer on nice quality matching shirts with your team's name written on the shirt. Are you looking for some inspiration? Then you can look into a rating of the best cycling clothes.
Share your routes
It's core for your cycling club to ride together, have a fixed meet-up spot, and regular timeslots for training. Within the club, you can share the best cycling routes you have found. That will give great inspiration to the other riders for new, amazing rides.
And if you upload your results to the Strava app or Komoot, you can compare your results with other riders and even professionals doing the same stretches.
Plan a cycling vacation
Nothing will bring you together as a group like a shared journey focused on cycling. Pick a shared combination to either visit some of the iconic territories of Europe or new, breathtaking sceneries of the cycling world.
Split your journey up to multiple stages. Maybe you can even be competitive with a little bunch sprint when you arrive at your destination.
That can give you your points competition, so one of you guys can have the honor of wearing the green jersey.
Stay in touch while we get lost! Follow us on Social Media