Cap Go Meh (Chap Go Mei, Chap Go Meh) is the name the traditional Chinese Lantern Festival takes in Indonesia. Here in Singkawang, West Kalimantan, Borneo, Indonesia, it takes a peculiar form.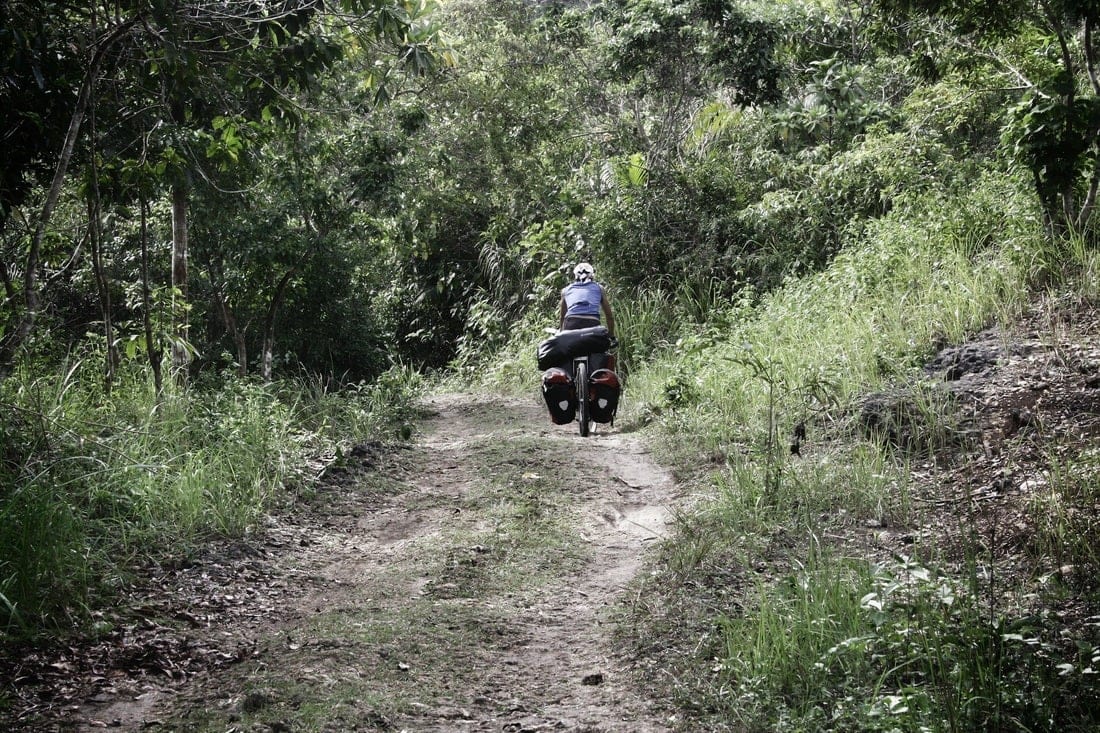 What to see and do in Bohol, a pearl of the VisayasAn itinerary to travel Central Philippines bicycle touring or...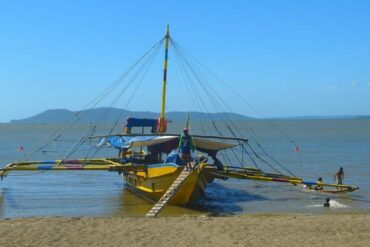 Few things to do in Guimaras, the island of Mango. While bicycle touring Philippines we ended up on this less known island of Western Visayas.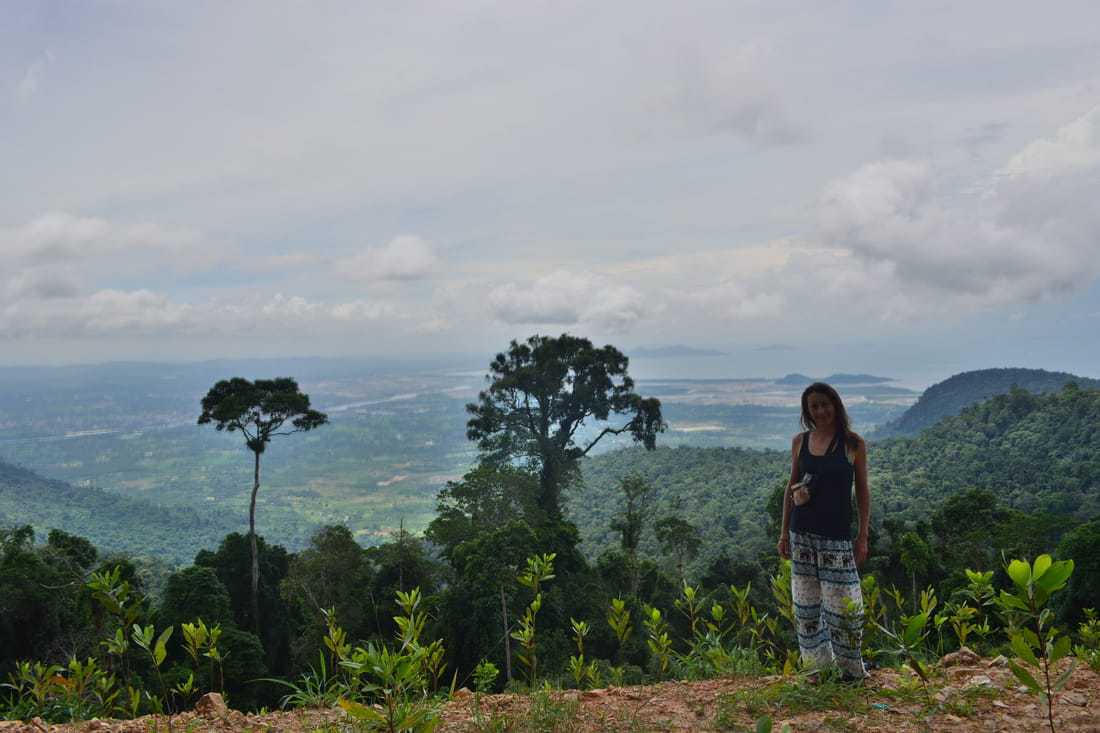 Kampot: decadent French colonial architecture, riverside, plenty of restaurants and bars, pizza everywhere, happy pizza too ( also called marijuana...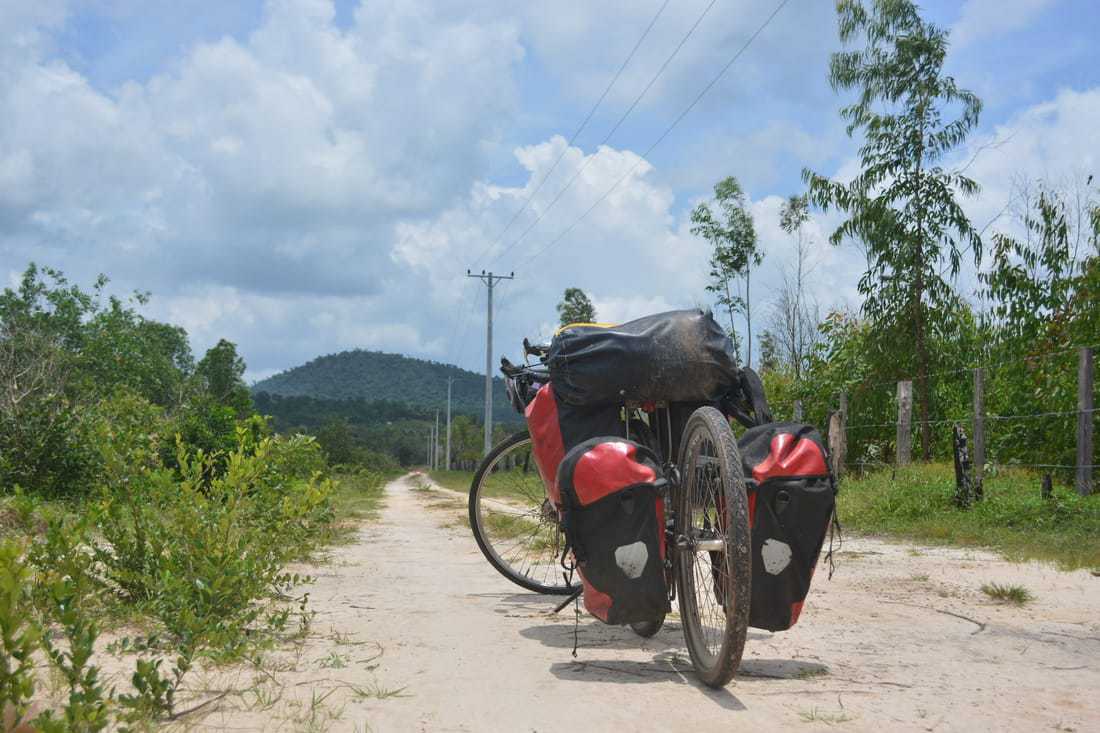 Bicycle Touring in Cambodia, an off-the-beaten-path itinerary This is part of our Cambodia's bike tour. Coming from Thailand we crossed...