How to get the Social Budaya Visa (Social Visit visa), a long-stay visa for Indonesia. Indonesia is not only Bali,...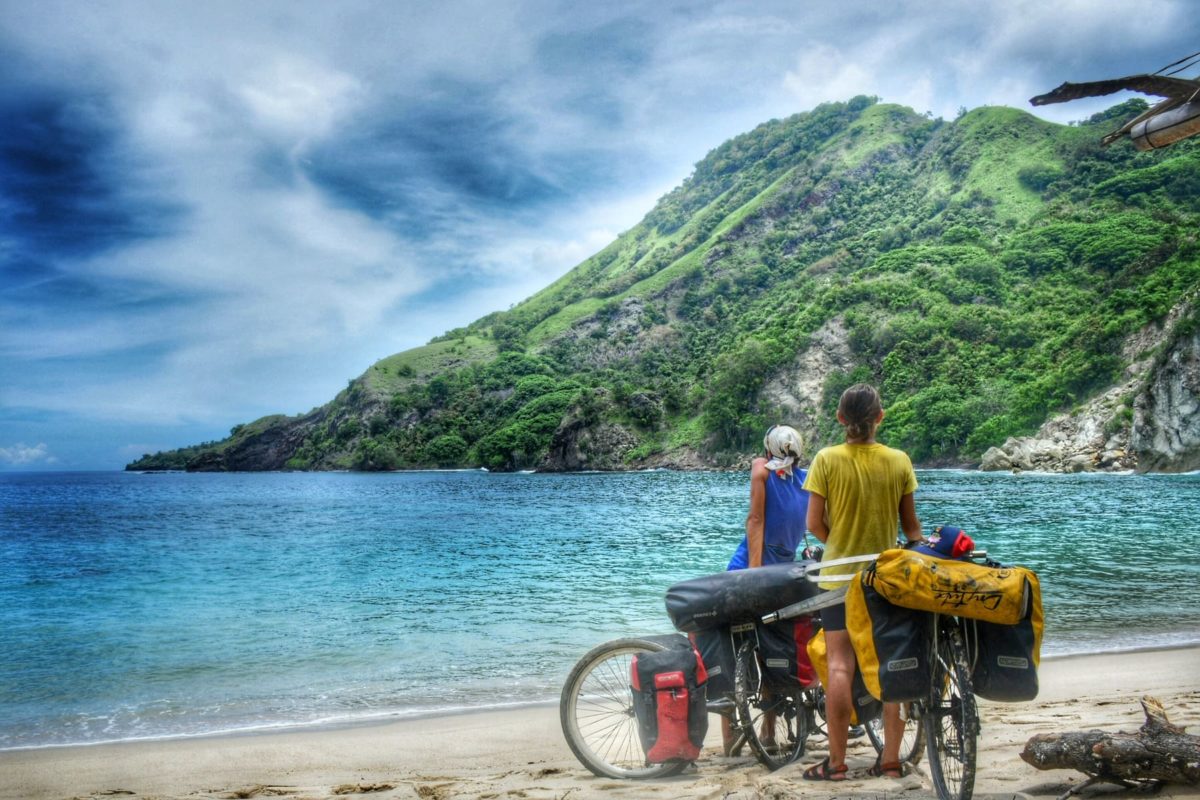 How to plan a bicycle trip to Flores. A travel guide to plan a perfect road trip This article aims...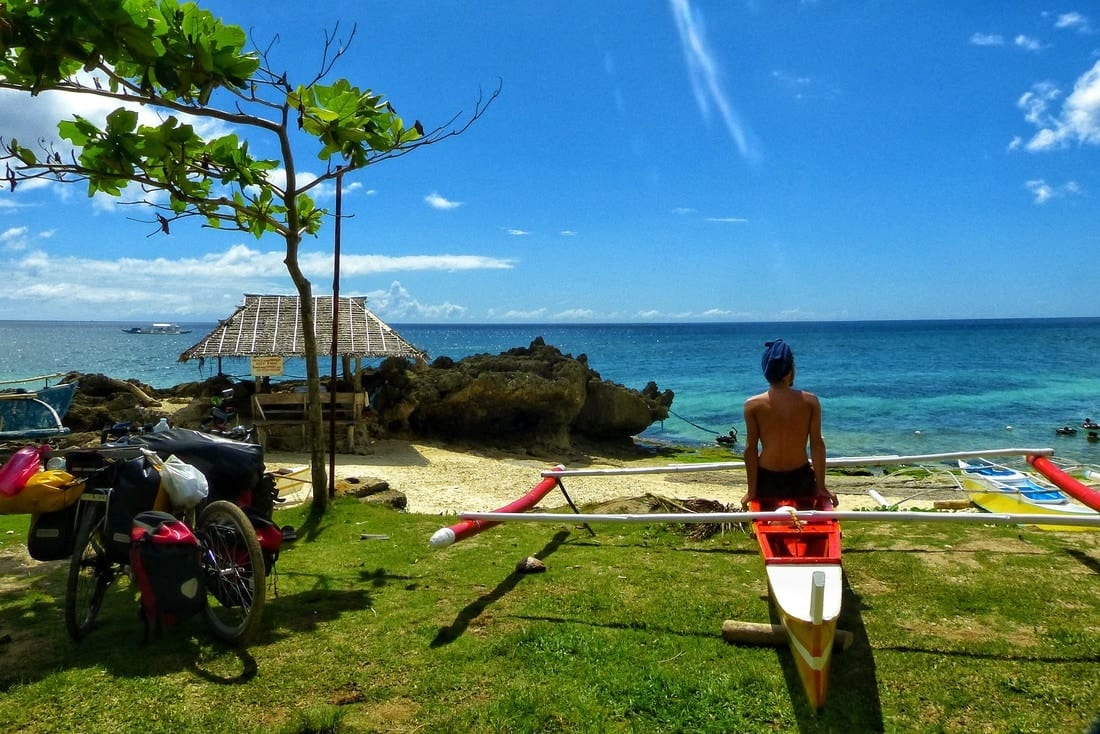 How to travel the Philippines in the cheapest possible way. Information about ferries, land transportations, where to get cheap food and budget accommodation
Save the Rivers, an interview about so-called clean energy in Borneo The word "Borneo" evokes myths of lush rainforests, strange and...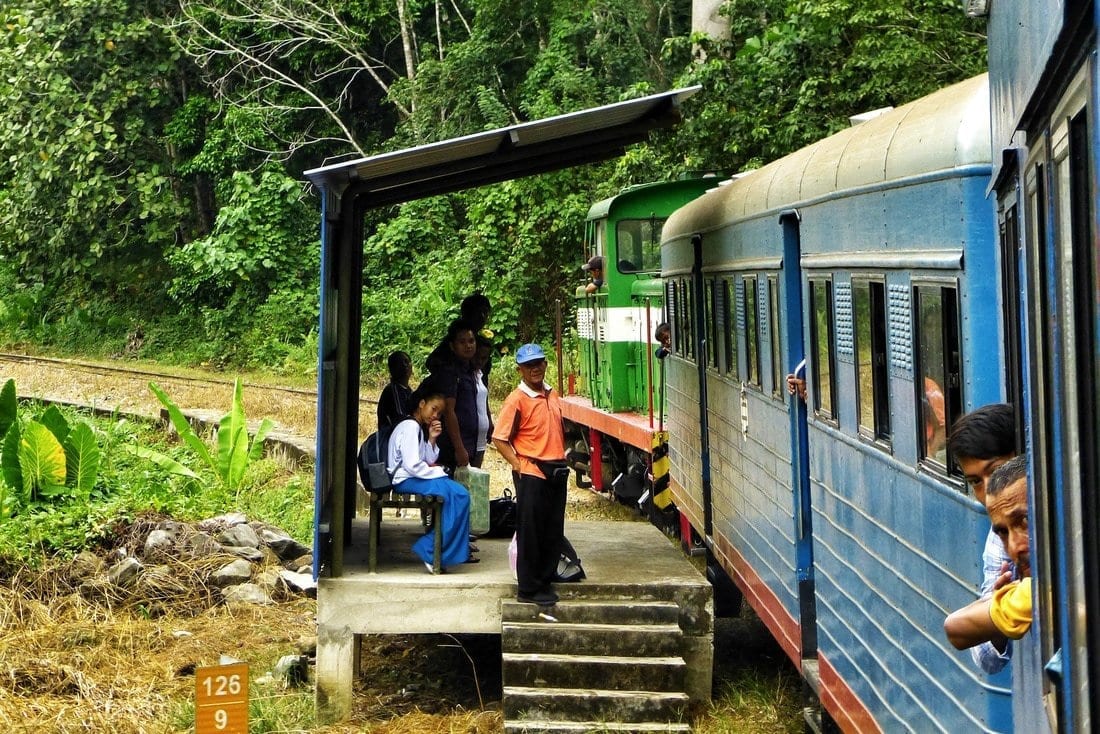 The Sabah State Railway, formerly known as the North Borneo Railway, is the only railway in Borneo. A piece of colonial history, a very unusual and adventurous train ride from Kota Kinabalu to Tenom.