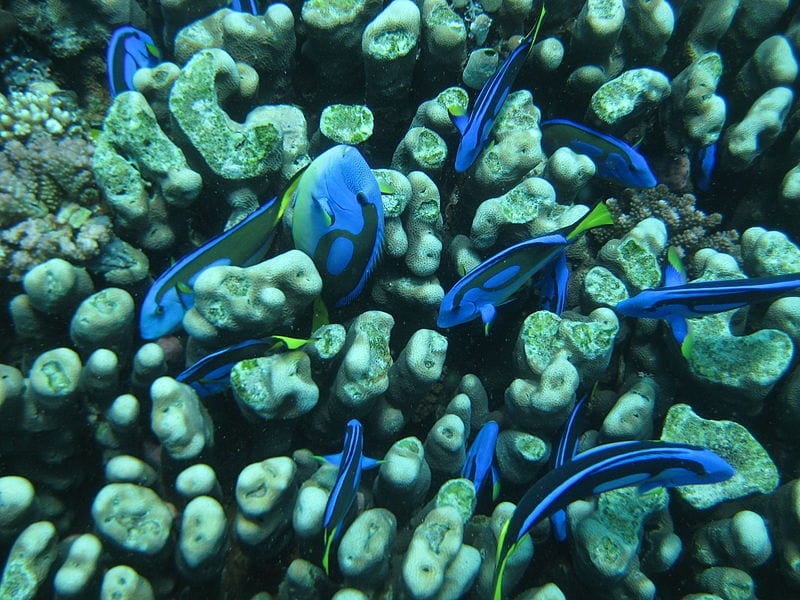 The coral reefs in the world are not doing very well sadly, but the Zanzibar Archipelago in Tanzania (Unguja, Pemba)...
Likoma & Chizumulu Island Travel GuideFacts, History, Things to do,Accommodation, and getting there Planning a trip to Likoma island? Want...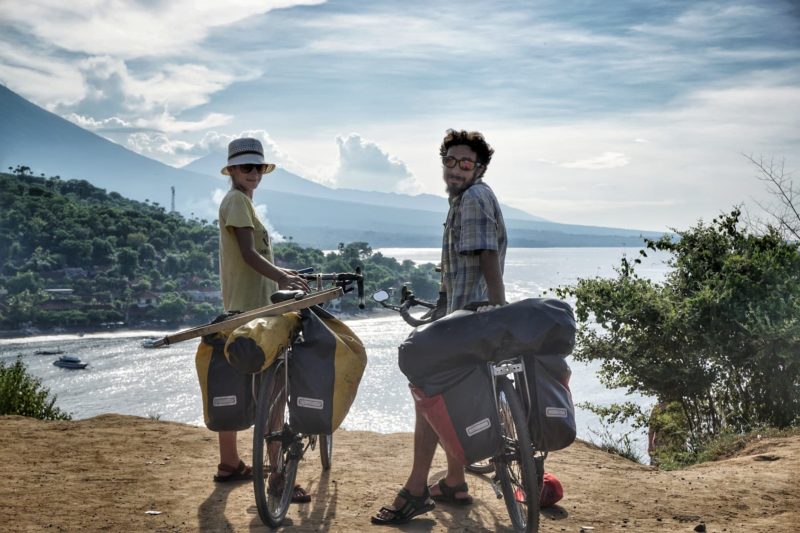 Cycling Indonesia – everything you need to know aboutbicycle touring and bikepacking the archipelago of marvels(with 9 islands itineraries and...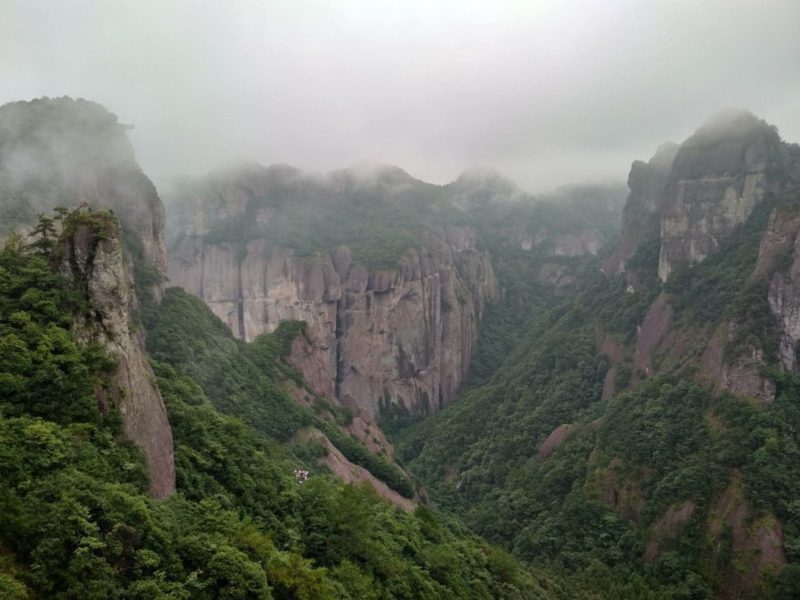 Some great things to do and see in Zhejiang, ChinaThe best weekend getaways and day-tripsnear Shanghai and Hangzhou If you're...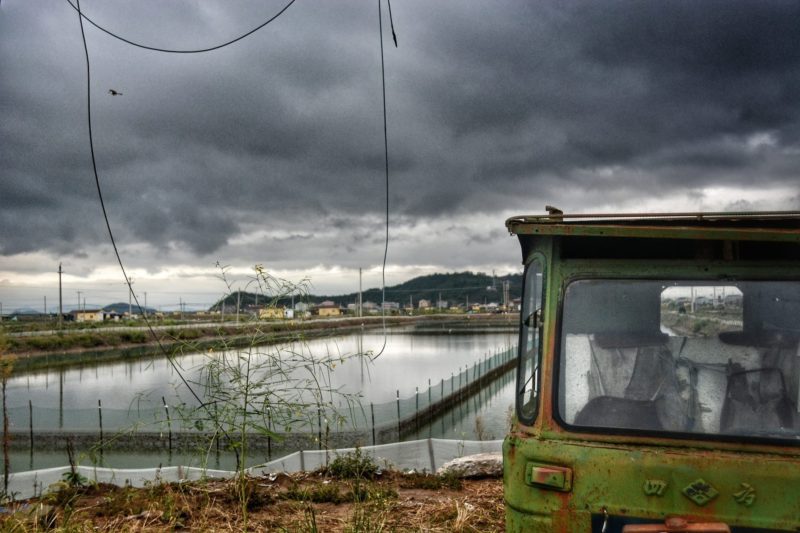 Sanmen Travel Guide and Things to Do Sanmen is a really off-the-beaten-path getaway town in Zhejiang, perfect for a weekend...