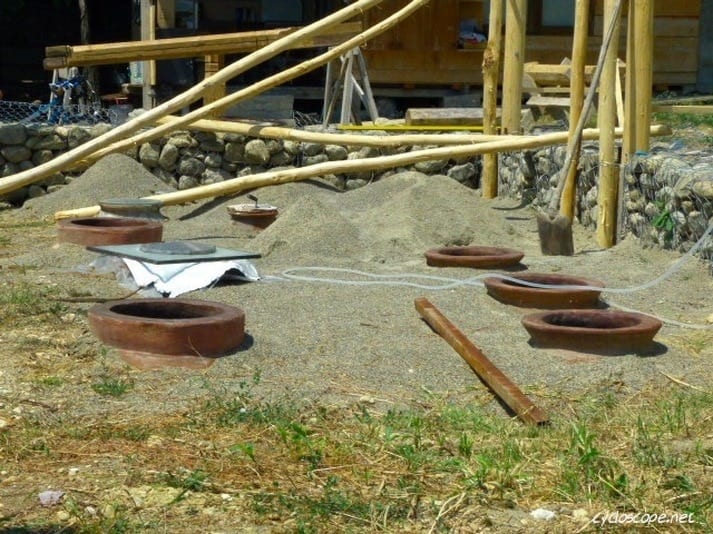 Both Ramaz and the Aboviani family told us that the road to the Kakheti was very easy and flat. Lie, a huge lie. There...
Russia. Sochi. February 2014.The Putin's Olympic games are over from a few hours and the Paralympics are starting. Rights issues had been...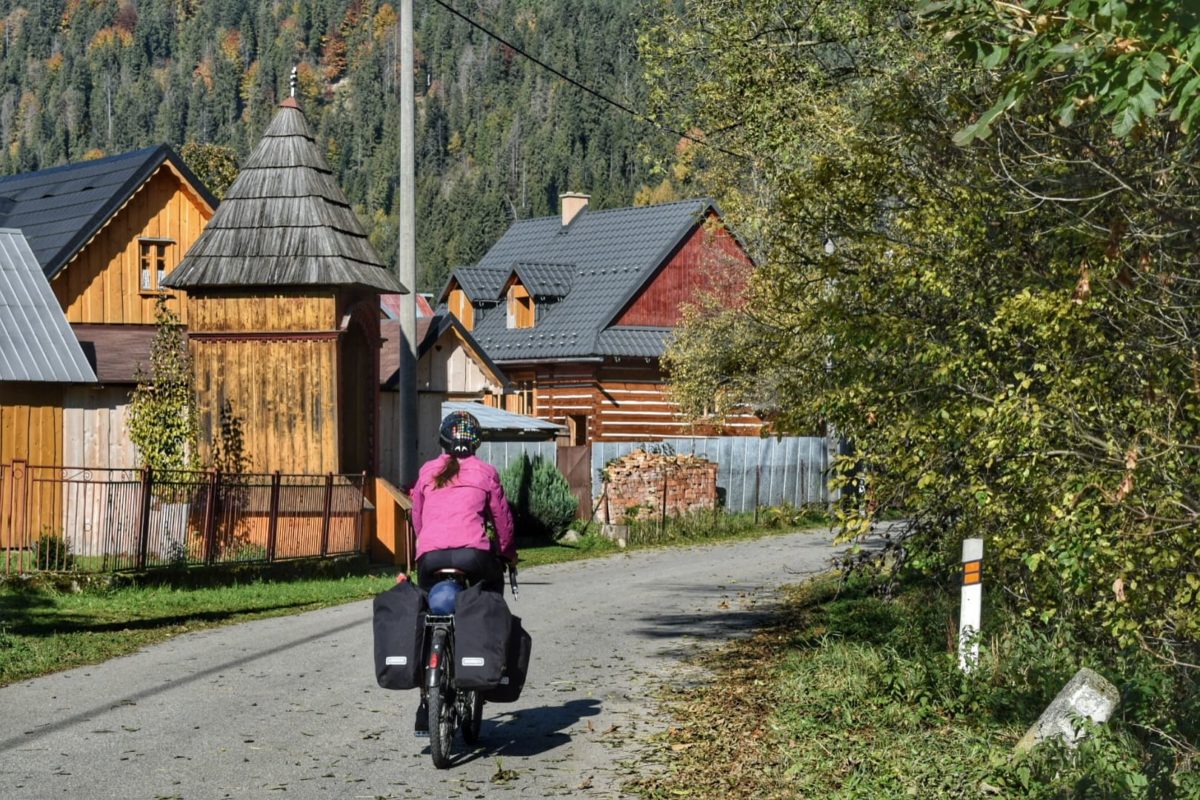 Osturna, Slovakia: history, architecture, what to see, where to stay. A guide to a hidden gem of the Carpathians There...
Cap Go Meh (Chap Go Mei, Chap Go Meh) is the name the traditional Chinese Lantern Festival takes in Indonesia. Here in Singkawang, West Kalimantan, Borneo, Indonesia, it takes a peculiar form.
Religions of North Korea: Shamanism, Christianity, Juche, Chondoism, and Buddhism in the most isolated country of the World With the...