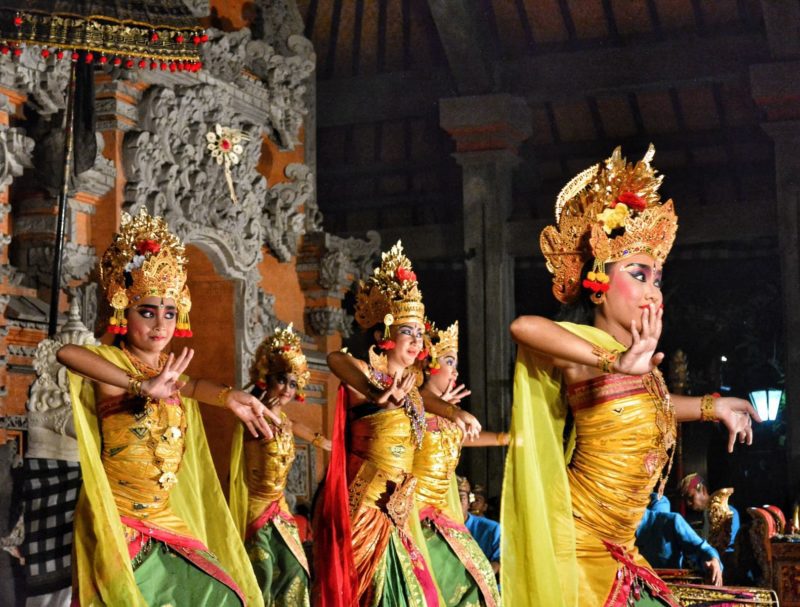 How to see Balinese dance, music, and theater shows The many venues for cultural performances from Bali in Ubud and...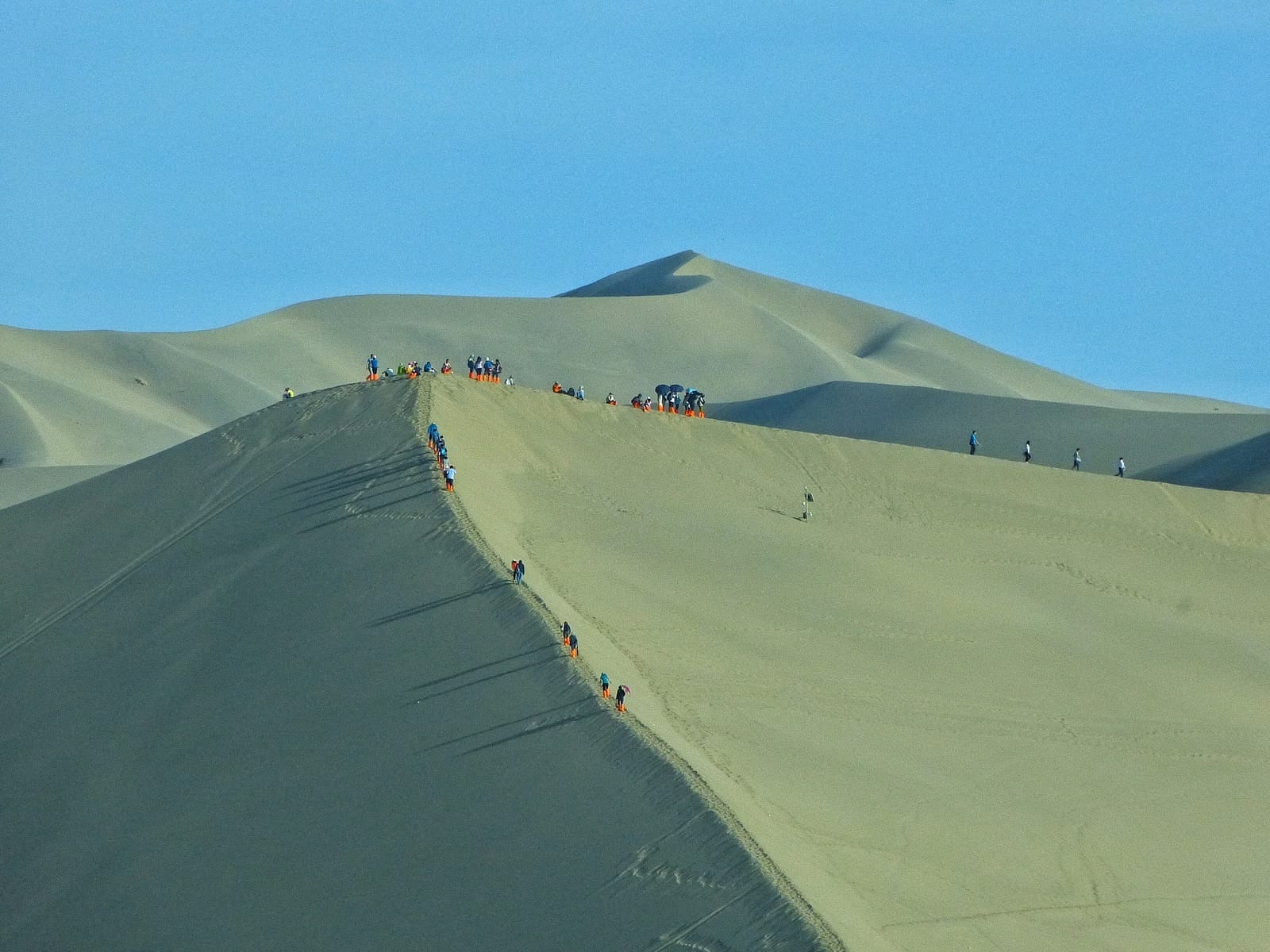 The spectacular deserts of Gansu, Western China, A visit to the famous Mogao Caves and a useful. Hack to enjoy...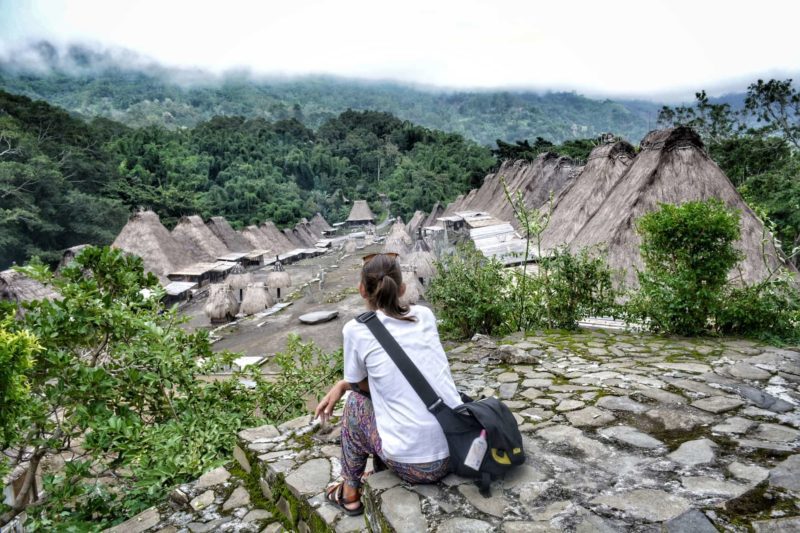 The traditional villages of Ngada region, Flores, Indonesia: Bena, Gurusina, and Wolondopo's culture and rituals. What to see around Bajawa...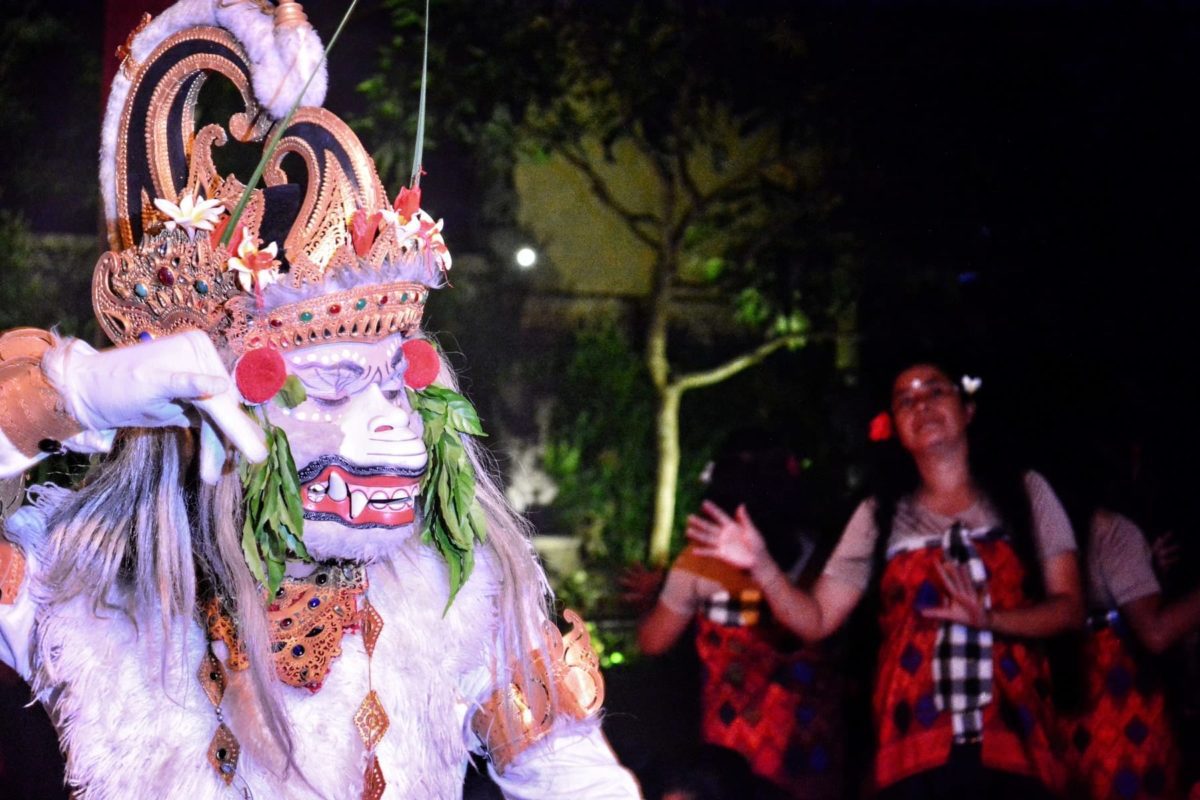 Where to see Kecak traditional show in Bali. Its origins and meanings: how a sacred ritual turned into a profane...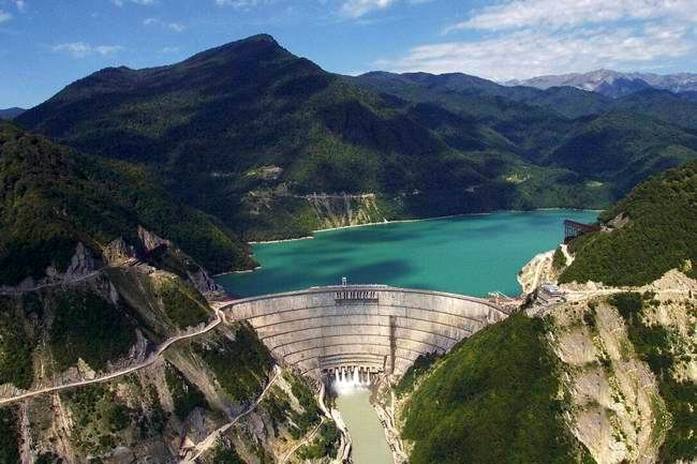 Svan people, their culture, dwellings, and crafts. All of this could disappear to produce so-called "clean energy". History of Svaneti and Khudoni hydropower plant.