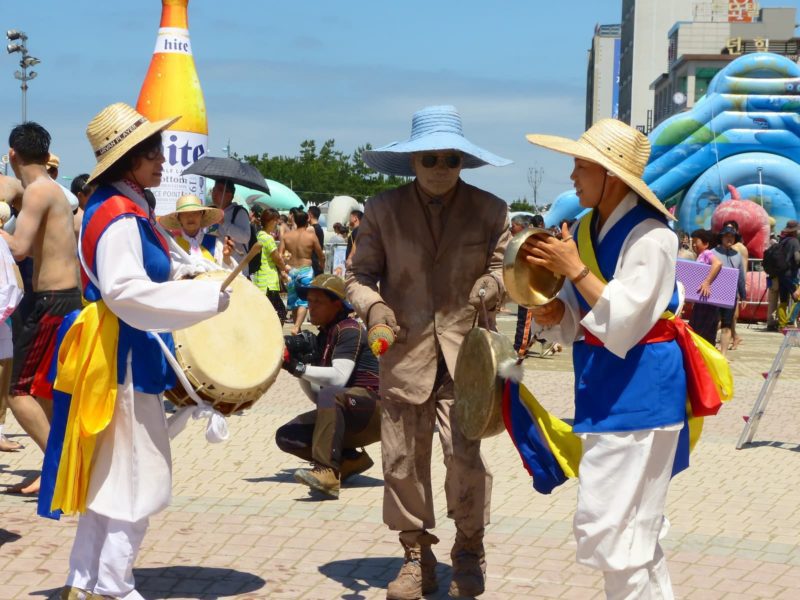 Things to know and facts about South KoreaFun, Interesting, Curious, Crazy, and also Scary South Korea is a small but...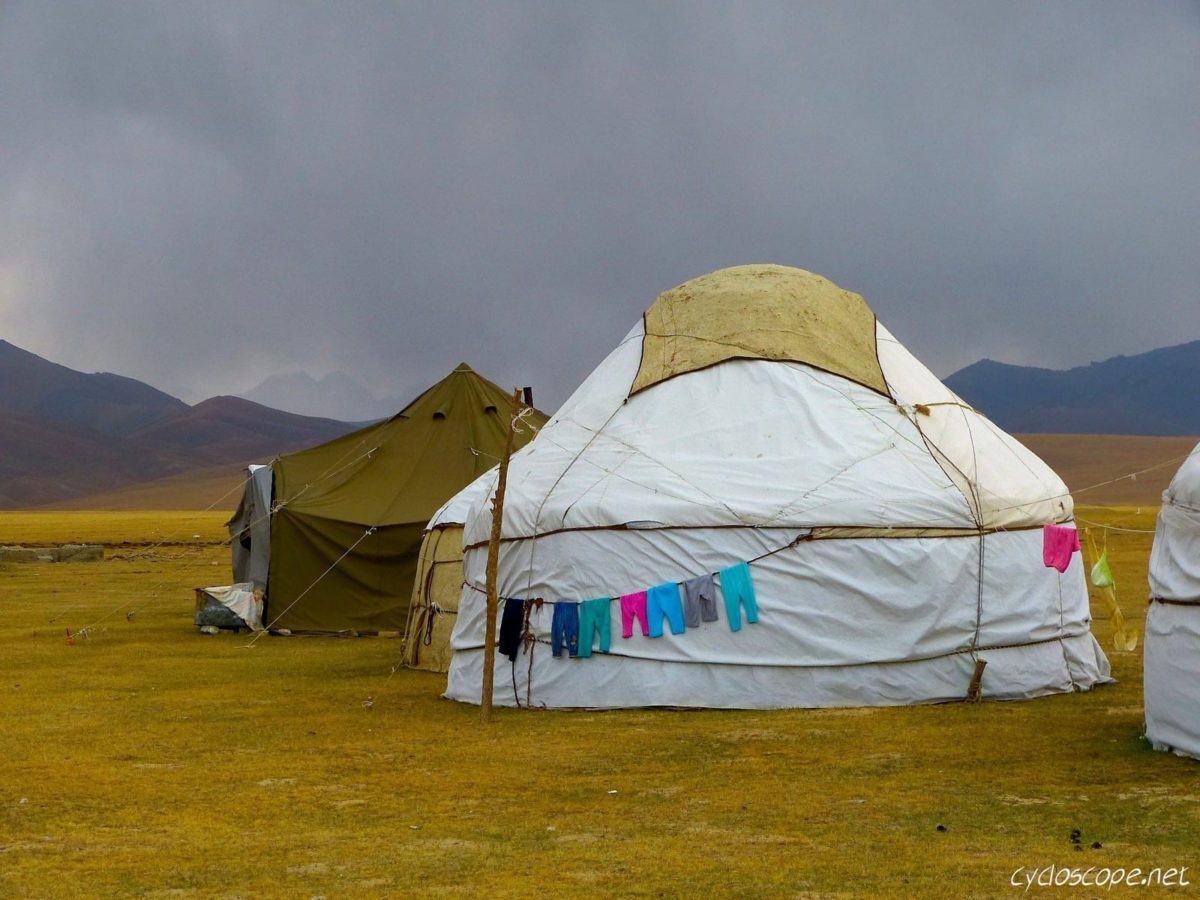 Before going to cycle Kazakhstan, we asked ourselves: are there still Kazakh nomad out there? Or Soviet Union wiped them all out?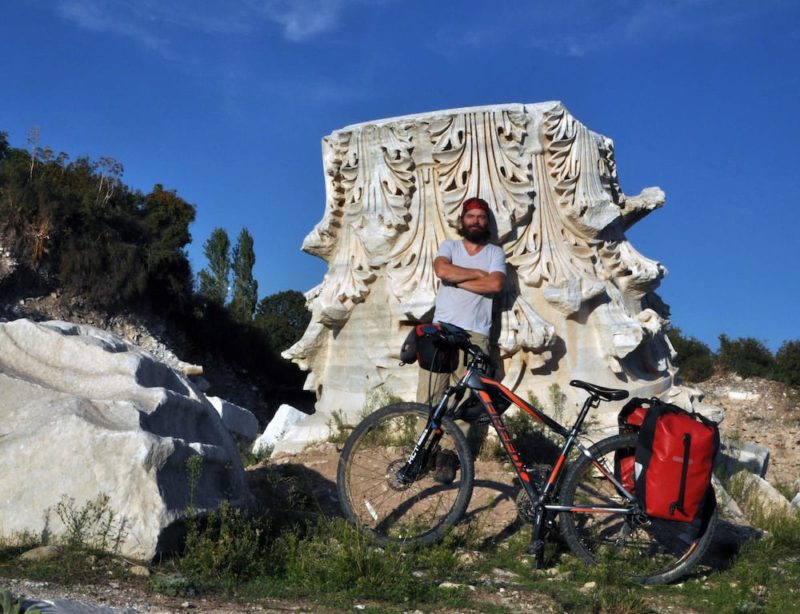 Cycling in TurkeyBicycle touring across or a short bike holiday? Looking for MTB trails in Turkey?Here are itineraries, advice, and...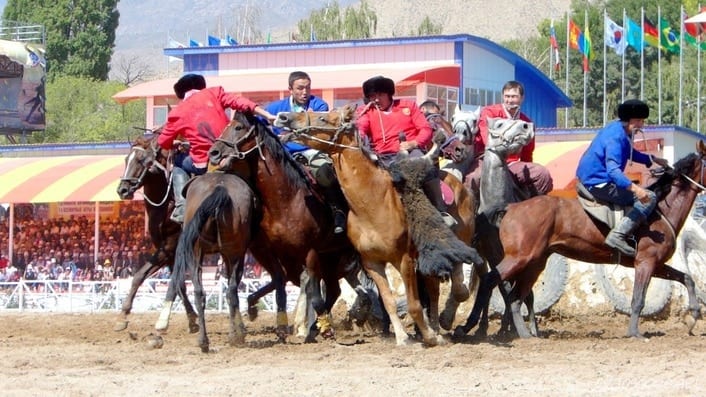 Kyrgyzstan, Issyk Kul lake, Cholpon Ata town, First World Nomad Games. Play polo with a dead goat (Kok Boru or Buzkashi), throw your opponent from his horse in a tense Enish fight, or grab your bride (or slap your groom) in a Kyz Kuu race!
Visit the best tourist attractions with this two weeks itinerary of GeorgiaThings to do and places to visit in this...