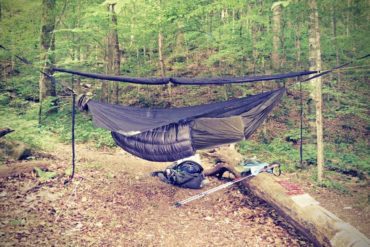 The best hammock underquilts for all budgets in 2023! Ultralight, warm for winter, cheap and expedition-grade quilts for hammock camping....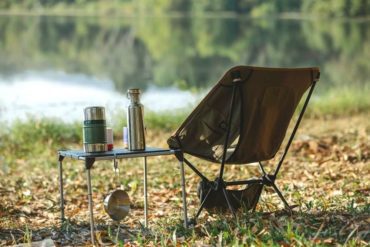 The most comfortable/lightest camping chairs & stools for lightweight/heavy people. Foldable, portable, and heavy-duty chairs for bikepacking, backpacking, and motorcycle...
3 Season vs 4 Season Tents. What are the differences? What tent is best for winter camping? Characteristics, pros &...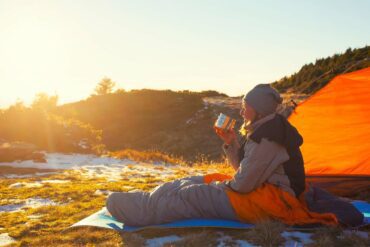 The best sleeping bags for cycle touring and bikepacking! Quilts, mummy, side-sleepers, winter, summer, hooded, ultralight, 0-degree, cheap, budget, affordable!...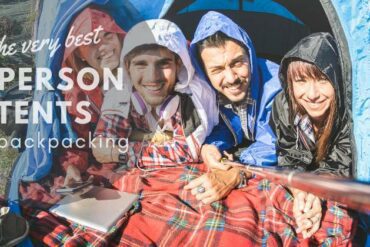 6 best 4-person backpacking tents for families and friends The lightest 4 men tents from cheap to top, for all...