The Best + Lightweight Sleeping Pads for Bikepacking, Cycle Touring, Camping & Ultralight Hiking, for All Budgets R-Value, Weight, dimensions,...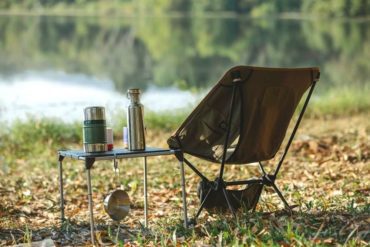 The most comfortable/lightest camping chairs & stools for lightweight/heavy people. Foldable, portable, and heavy-duty chairs for bikepacking, backpacking, and motorcycle...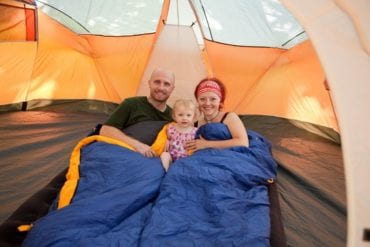 12 Best Double Sleeping Pads for Camping in 2023 – Self-inflatable Pads, Air Beds, Lightweight Mats. Inflatable vs Self-inflating vs...
The best ultralight 2-man tents under 200$, affordable bike camping tents for hiking & cycling adventuresCompare 17 cheap 2-person lightweight...
3 Season vs 4 Season Tents. What are the differences? What tent is best for winter camping? Characteristics, pros &...