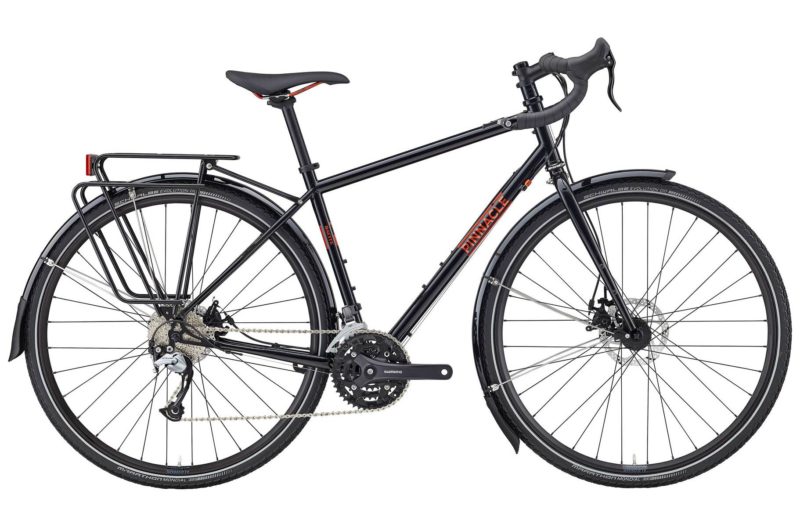 Pinnacle is the own brand of British bicycle retailer Evans Cycles. Started in 2006, Pinnacle is now a well-established manufacturer of...
Pinnacle Arkose Review! Budget Adventure Gravel The 2022 models compared Arkose 1 VS 2 VS 3 VS 4 and how...
Cervelo Áspero 5 – a Review for 2022! Specs, weight, tire clearance, models' comparison Áspero-5 Force eTap AXS 1 VS...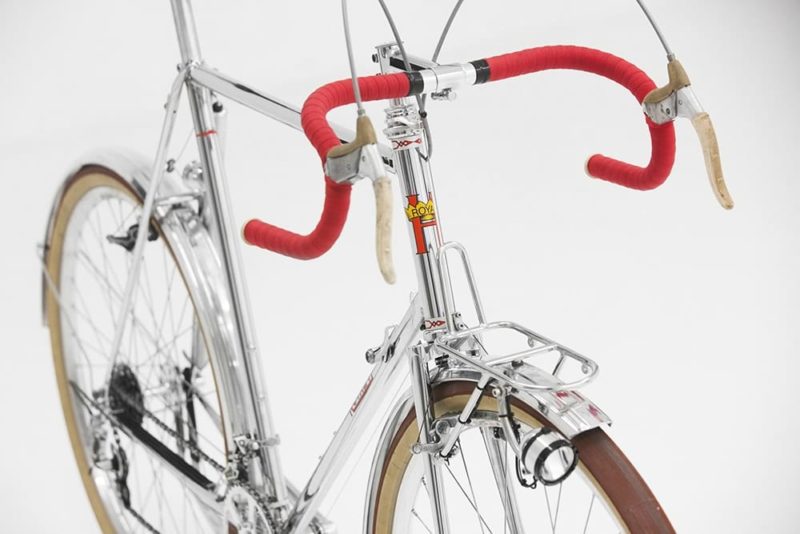 A complete list of the best Custom Touring Bicycles FrameBuilders in North America. Some of the Most Beautiful Bikes in...
Review of the 2022 Trek 920 Disc. Specs, frameset, geometry, sizing, tire clearance, weight and price. Your next cycle touring...
2022 Giant Revolt 2 Review – Specs, weight, tire clearance, price, geometry, riding setups, components Price: $1,400 Weight: 23.1 lbs/10.4kg...