Cool, Stylish, Safe. The 11 best bike helmets in 2023 for commuting, road cycling, bike touring, MTB, and bikepackingRated by...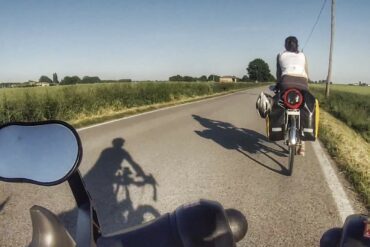 The best bike mirrors for cycling in safety. Handlebar, bar end, helmet The top side mirrors for road bike, mountain...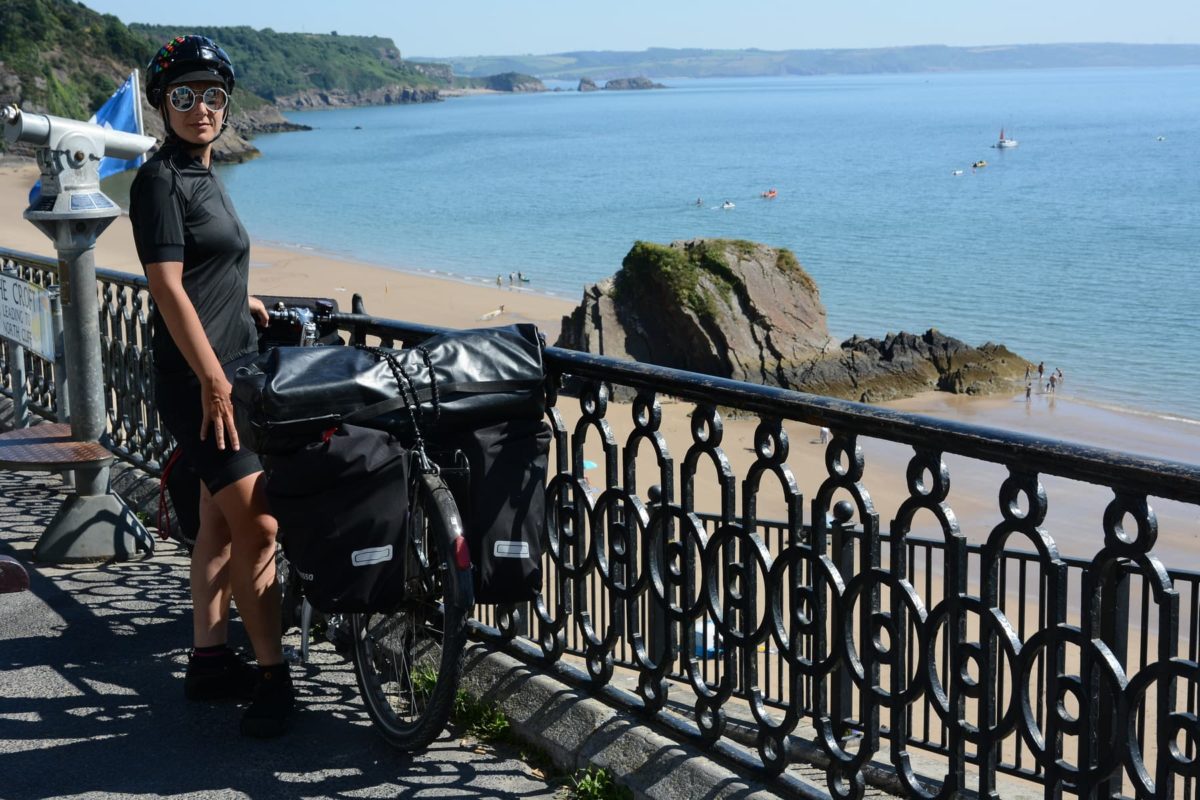 The best cycling sunglasses for all budgets are reviewed! How to choose the right bicycle glasses. Photochromic, polarized, cheap, affordable,...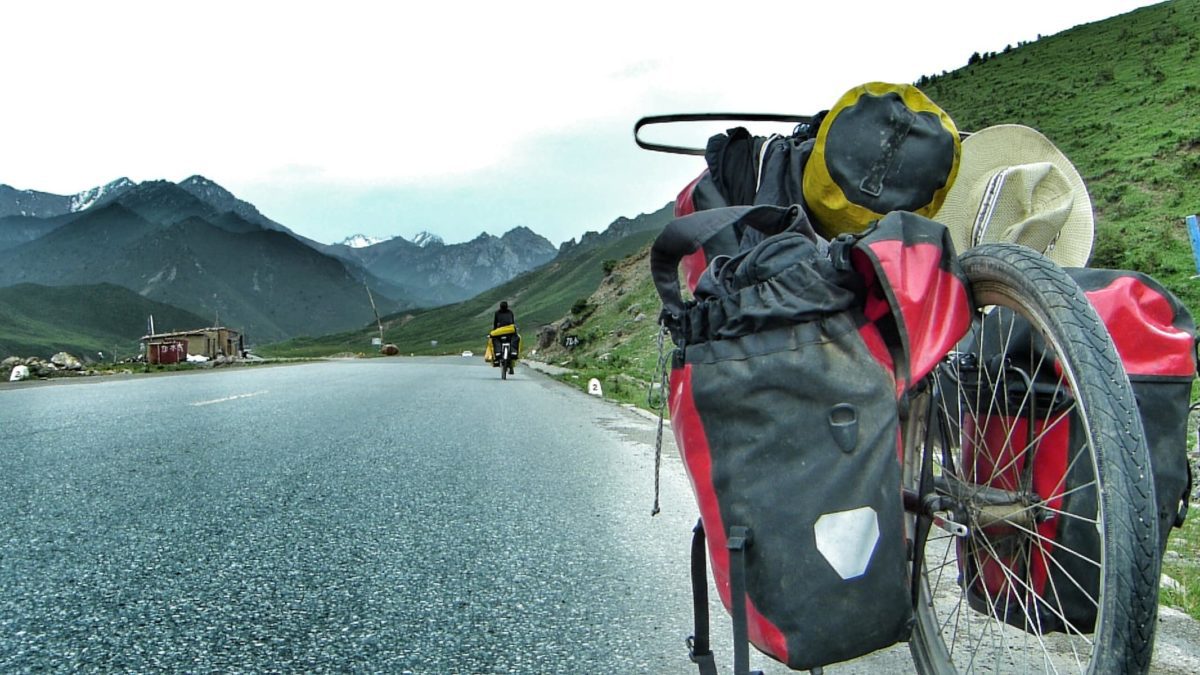 An honest opinion about the Extrawheel Voyager Bicycle Trailerafter testing it for 25,000km, 24 countries and all the possible conditions...
The best turbo bike trainers for indoor stationary cycling. Direct drive smart trainers and friction cycle trainers compared