A first impression review of the Stanforth Pamiraspecifications, geometry and more about this handmade customizable extreme adventure bike In April...
Cinelli Hobootleg: a thorough reviewFrame-set, geometry, components, and round-the-world test ride [30.000 km] Italian Classic 700cc expedition touring bike. Frame...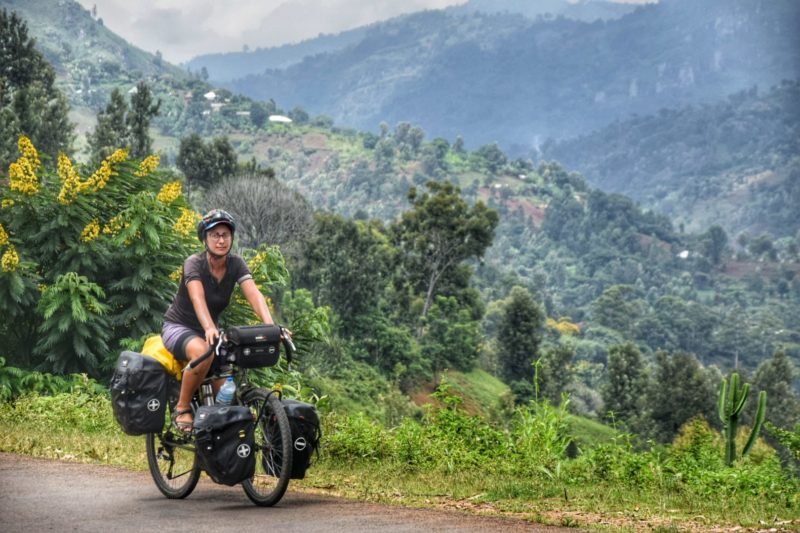 A list of cheap touring bicycles for beginners or experienced tourers on a budget. Whether you fancy aluminum or steel frames, rigid or suspension forks, in this article you can find them all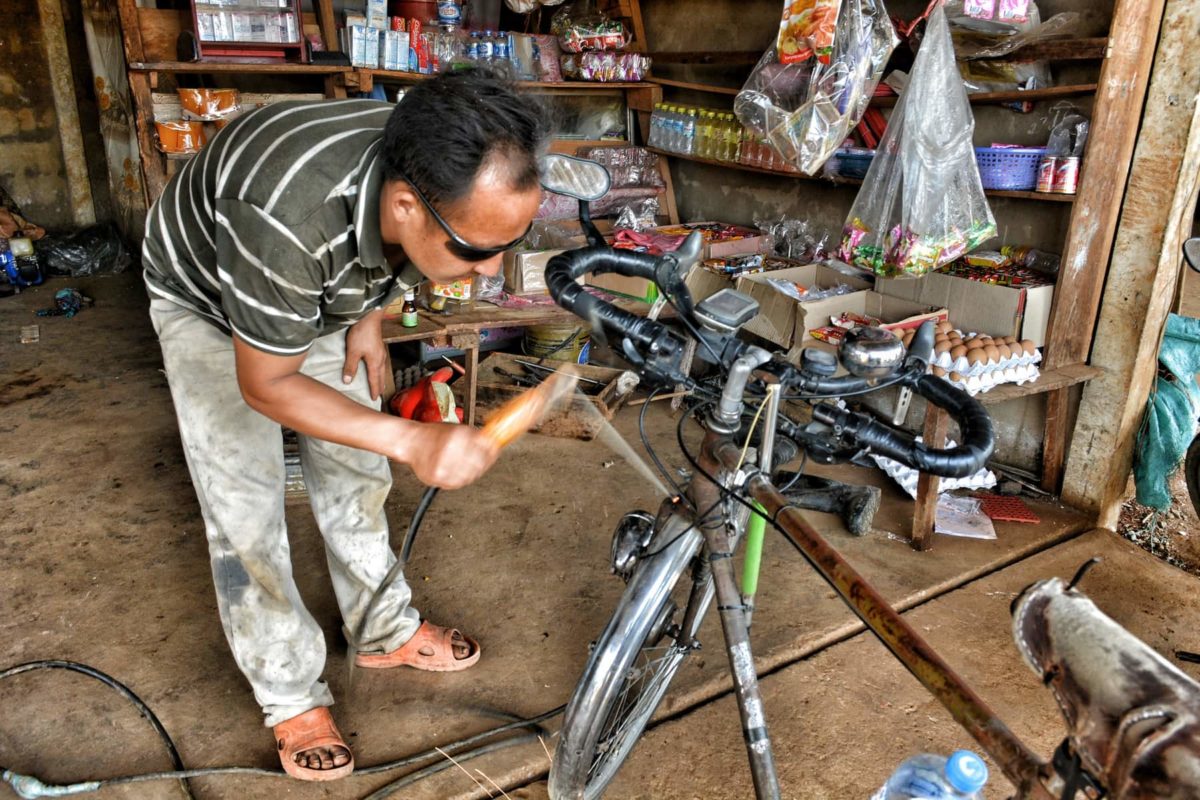 How to find a Free Bicycle and Build it into a Touring Machine for Less than 100$ This article is...