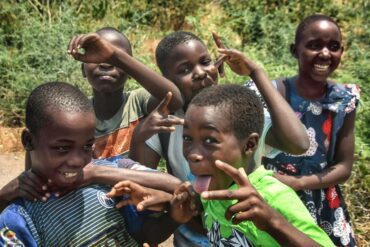 There are so many reasons to visit Africa! Here is why traveling to Africa is always a great idea Explore...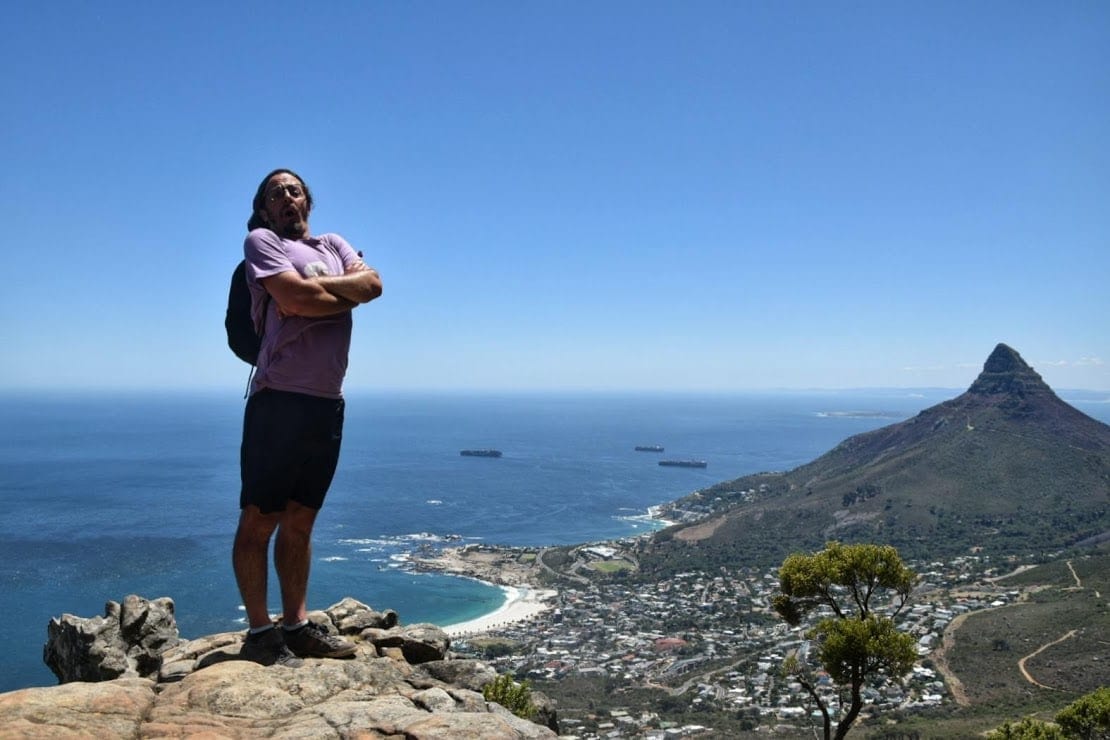 Cape Town travel blogThe best activities to do in 3 or 4 days and some hidden secrets of the most...
Backpacking Malawi – Things to do, Places to Visit, Itinerary, Costs, and Everything you Need to KnowThe most complete Malawi...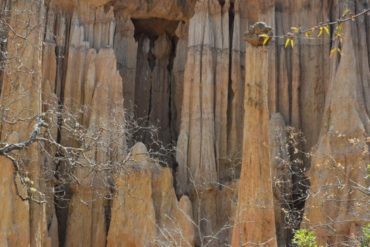 One of the most important Stone Age Sites in the World. How and Why to Visit the Fascinating Isimila Stone...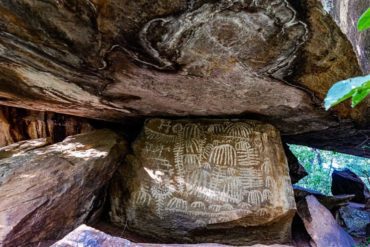 Kondoa Irangi Rock Paintings are thousands of years old, well preserved and easily accessible, they tell us the story of...