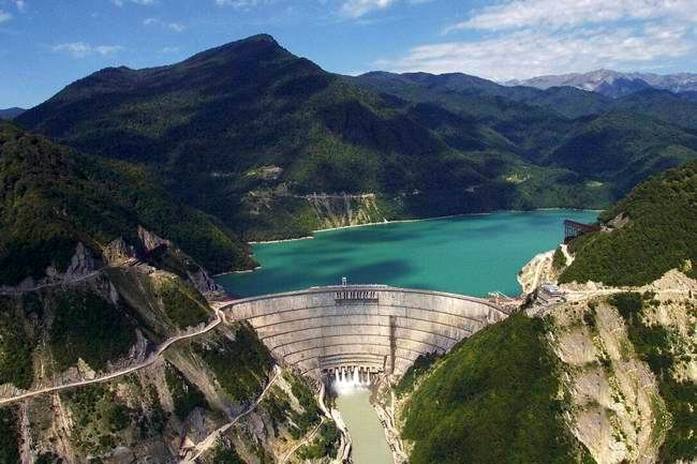 Svan people, their culture, dwellings, and crafts. All of this could disappear to produce so-called "clean energy". History of Svaneti and Khudoni hydropower plant.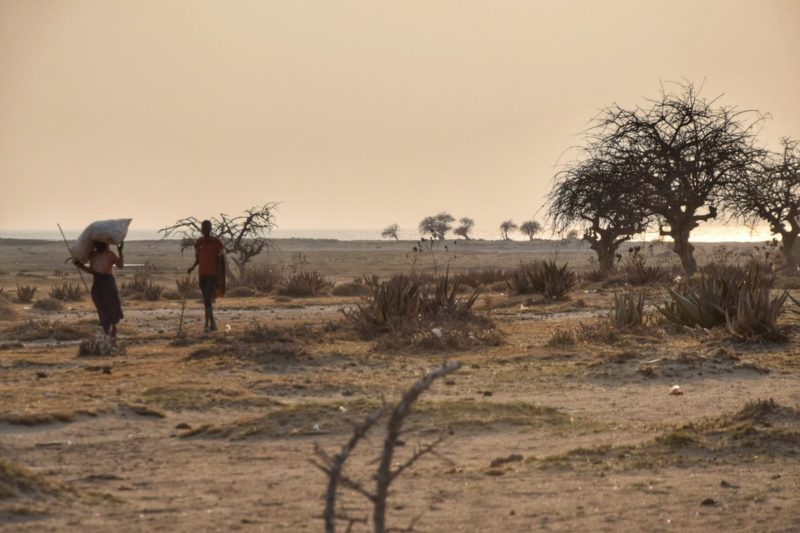 The ultimate guide to exploring Lake Eyasi. Roads, accommodation, activities, safaris, tented camps, and the truth about visiting the Hadzabe...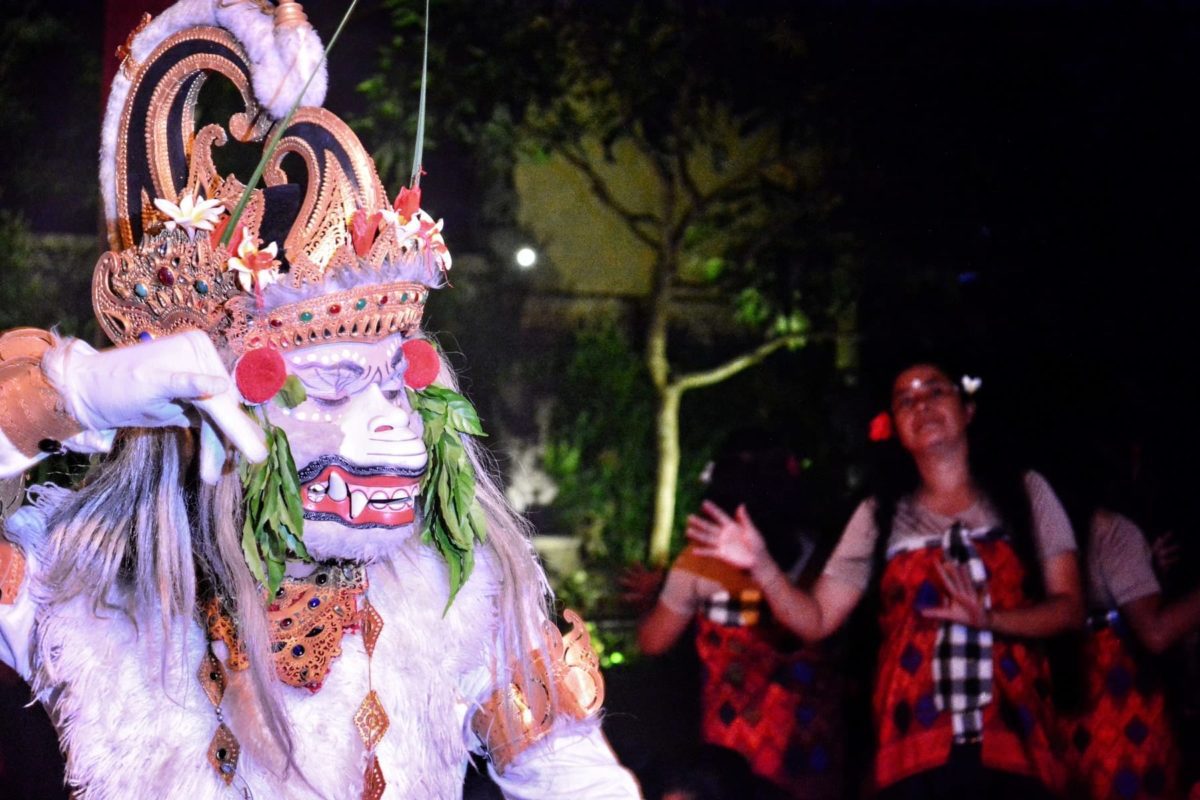 Where to see Kecak traditional show in Bali. Its origins and meanings: how a sacred ritual turned into a profane...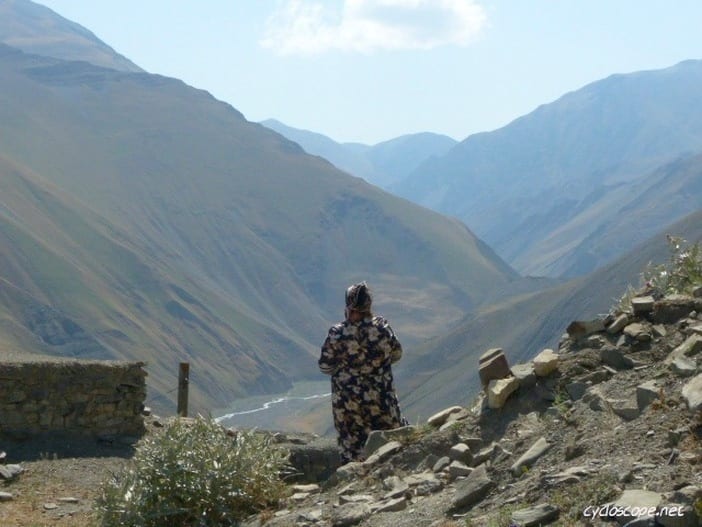 Xinaliq, 2300 a.s.l., is a remote village in Azerbaijan. It used to be very difficult to reach it until 2006, when an asphalt road was built, now it is possible to drive to Xinaliq.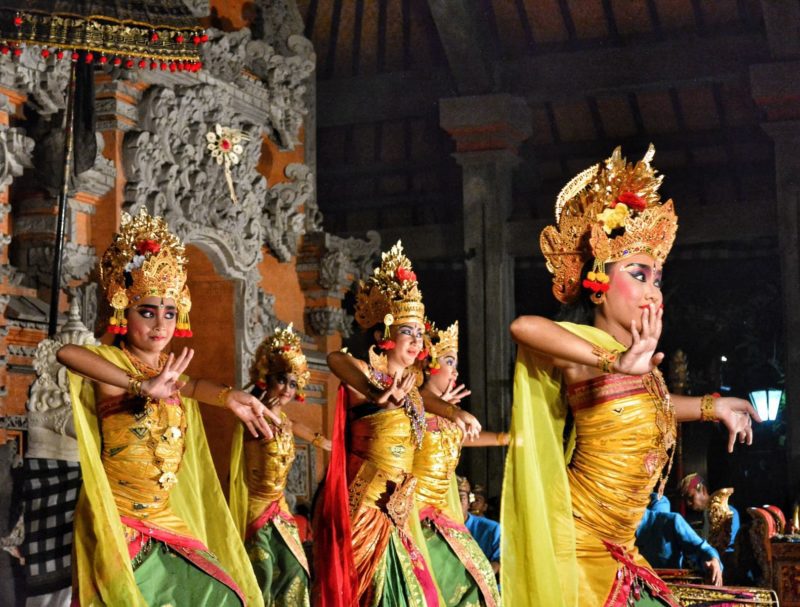 How to see Balinese dance, music, and theater shows The many venues for cultural performances from Bali in Ubud and...