Are you looking forward to traveling more in the following months? Due to the recent restrictions of the Coronavirus pandemic and global riots, most millennials are ready to hit the open road and break away from all the chaos with a luxurious trip abroad.
To save the most money on your vacation time and prevent potential losses, you should consider getting insurance meant specifically for travel.
But first, let's take a look at the basics. Here are a few different types of insurance available.
Disclosure: Some of our articles contain affiliate links. This comes at no additional cost for you and helps us keep this website up and running. (as Amazon Associates we earn commission from qualifying purchases)
Medical Insurance
While it makes sense for the adventure enthusiasts to be covered, unforeseen incidents can happen in a jungle or even in a hotel room.
Medical insurance helps in alleviating the overwhelming costs that you might incur, especially in a foreign country.
From tooth pain to unexpected accidents, you can get insured to save yourself from the burden of any future injuries.
Holiday Insurance
The most common type of insurance that protects travelers from unforeseen circumstances that involve accidents, cancellation charges, flight delays, or any sudden changes in plans.
Since these new changes can eat into your budget, being insured can help significantly.
Insurance For Securing Your Luggage
It is possible to lose or misplace luggage in between journies or at the destination. In case of an unprecedented loss to either, you can get them insured beforehand to cover your expenses.
Now that you have had a brief introduction, let us take a look at some insurance advice regarding the same.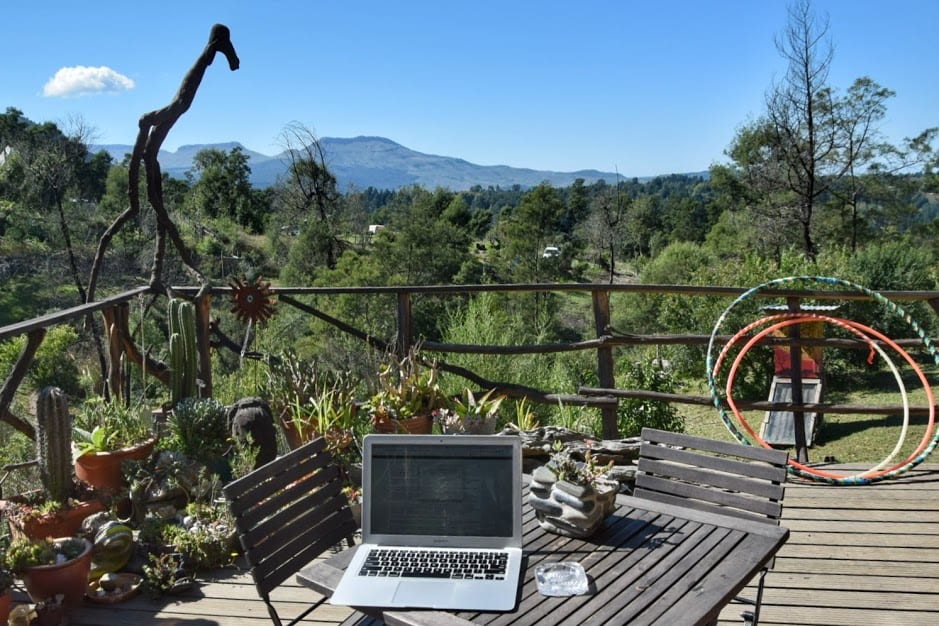 1. Avoid Losses Due to Trip Cancellations
If you travel often you may know perfectly well how dreadful it can be to have to call it all off due to one minor hiccup.
For example, you could end up paying for a tour or resort stay and a mandatory emergency weather evacuation send you back home. Instead of losing your time and money, you can purchase trip cancellation insurance to cover any non-refundable expenses.
There are usually exclusions to the claims process such as you must purchase the insurance before a major storm report, provide documentation for cancellation and expenses, and you need to see a doctor before the trip if an illness is a cause.
2. Invest In An Independent Insurance Agent
Something that millennials typically do when they are confused is to reach out to their friends or internet authority.
Getting insurance advice from a friend or the internet can be helpful for starters but ultimately you will have to research by yourself.
You may miss out on important information. So how can you know what you don't know? Consult an expert.
A professional brings with him credible experience and access to the required insurance policies to make the process easier for you.
Plus all the misinformation and disinformation are filtered through his credible eye.
An agent looks at hundreds of insurance plans to find a good plan with better coverage at the best possible price. So you can focus on the destination while he takes care of keeping you secured!
3. Get Huge Savings On Insurance for Rental Cars
Before you can drive off with a rental car, you need to have insurance that covers any potential damages.
You can use your current auto insurance if it provides coverage for rental cars, or you can also use a travel credit card with rental benefits.
If you buy insurance coverage through the rental agency, you'll often pay more than the cost to rent the car.
However, if you travel often you might find it more convenient and cost-effective to bundle rental insurance with your other travel-type insurances. Ask your agent about ways you can save on rental car insurance.
4. Look Into Temporary Medical Coverage
Regular health insurance plans don't cover the costs of care for injuries or illnesses while you're traveling abroad, since they usually only partner with local health care systems and provide treatment for pre-existing conditions.
So what if you become sick, injured, or need treatment while you're traveling outside the country? Travel medical insurance offers health treatment for a wide range of unforeseen circumstances while you're overseas, including emergency medical evacuation, repatriation of remains in case of a death, crisis response for terrorism, political evacuation, or natural disasters, and more.
Ask your agent which exclusions apply to your temporary travel coverage, and be sure to get checked out by a doctor before you leave on your trip.
5. Check If All Your Valuables Are Covered
While most of your possessions will be covered by insurance, some valuables carried by you may not be insured. Items like jewelry or equipment typically fall under this category.
So whether it is your decade-old gold earrings that you don't want to lose on the beach or a musical instrument that you fear might get damaged on the plane, start preparing to cover the gaps.
Depending on how expensive the value is, some may have higher limits to be completely insured. This is where the advice of an insurance agent will be quite helpful.
With the help of their expertise, you can decide how many additional valuables need to be insured and also receive the best coverage for them.
6. Protection For Your Property While You're Away
If you travel often for business or leave on a vacation at least once a year, you end up leaving your personal property, home, and possessions unprotected from burglary.
Before you leave for a trip, travel experts suggest that you update and review your homeowner's insurance policy and take an inventory of your belongings.
Should you ever return home to the unfortunate loss of your possessions, you'll want to make an immediate claim to your insurance company and have police evaluate the damage as well.
7. Get Life Insurance to Give Your Family Peace of Mind
Traveling to other countries during tumultuous times is no laughing matter, and it can be even more dangerous than ordinary trips abroad.
If your work requires you to travel to dangerous areas often, don't let the risks fall back on to your family. Give them the peace of mind they need to keep a secure financial future.
For example, USAA offers military personnel and their families a wide range of life insurance benefits that can be used to replace income, cover burial expenses, pay off debts, or leave a legacy.
8. Insurance Cover For Adventure Activities
Planning on going bungee jumping or mountaineering? While that sounds like an adventure of your lifetime, you don't want to risk getting hurt either.
Getting insurance will keep you secured in case of any mishap. Participating in high-risk activities like ice climbing or mountaineering can be dangerous and the right insurance cover allows you to go with normally risky activities with full preparation.
Conclusion
As your travel plans evolve, so will your coverage. Knowing the right plan that is sufficient for your trip is extremely necessary as it allows you the freedom of enjoying your trip with the safety net of being insured.
With so much to see and experience, it's not a surprise that the travel industry is evolving and fast – So, what part of the world would you like to visit next?
Read also:
Stay in touch while we get lost! Follow us on Social Media