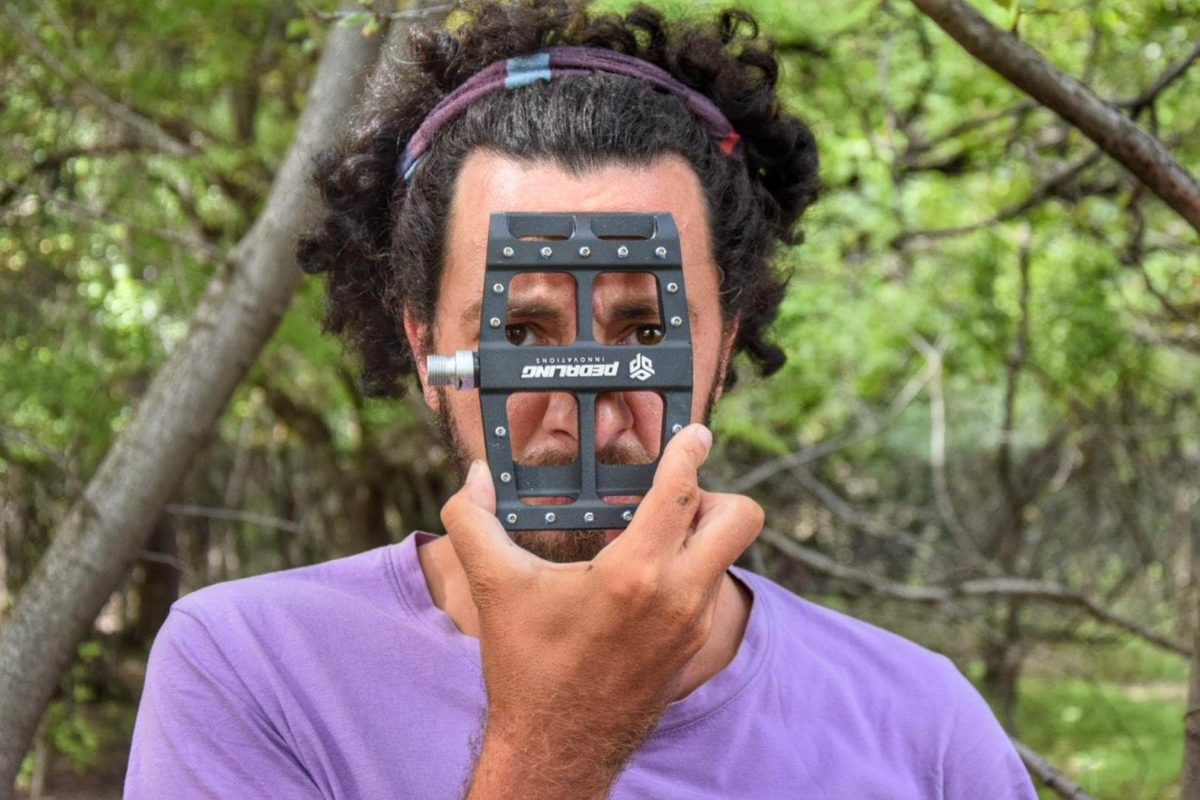 Our experience w. Catalyst Pedals by Pedaling Innovation after 6,000km in Africa: thorough review. Are they the best flat pedals?...
Naturehike Cloud-Up 1 VS 2 VS 3 person! An opinion review after a 3 years test. 4 seasons vs 3...
Why visit South Africa? 12 convincing reasons to travel South Africa. Beaches, wildlife, history, landscapes, food, wine. water sports, no...
The best single and double leg bicycle kickstands for touring bicycles, mountain bikes, cargo bikes, E-bikes, road bikes, city...
Do I need cycling insurance? A thorough guide on insurance policies for bike riders Nearly 130,000 cyclist accidents occur in...